Our Blogs
Check out our range of blogs for more helpful information: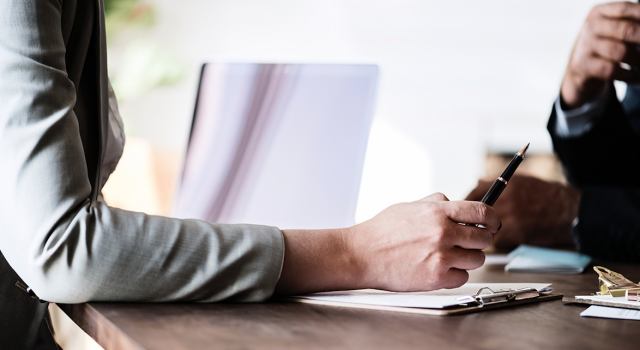 Why are people choosing a mortgage broker over going directly to a bank?
Mar 25, 2019
The number one question we get asked on a regular basis is 'What does a mortgage broker do?' The answer is simple; they help people source the very best mortgage...