Our Blogs
Check out our range of blogs for more helpful information: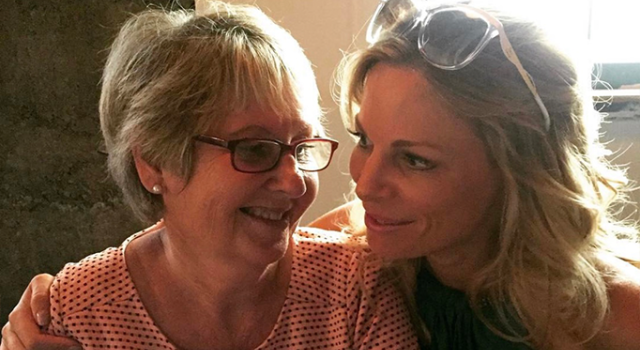 The real "Stephanie Murray"
Oct 17, 2019
Well most people call me "Steph" so let's stick with that! The real me is pretty much, what you see is what you get.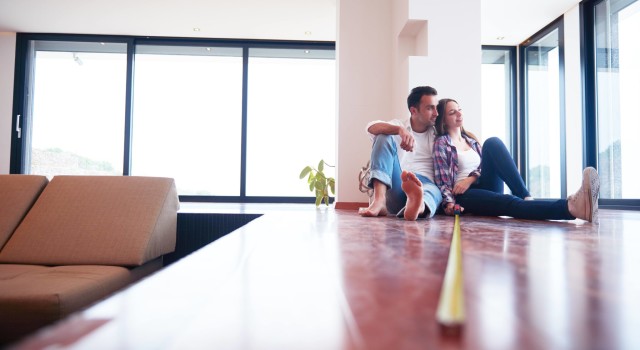 Interest rates NZ: Why now is the perfect time to buy
Sep 20, 2019
New Zealand is experiencing one of the lowest levels of interest its ever seen.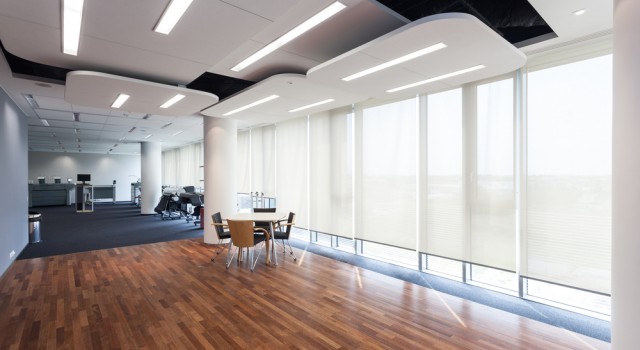 Top 5 reasons why buying an office is better than renting one
Aug 21, 2019
If you own a small business or are looking to invest in commercial property then you may have thought about buying an office or retail premises.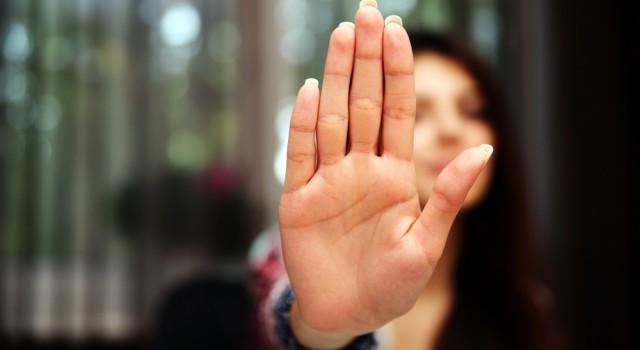 Top 10 reasons people get rejected for a mortgage
Jul 15, 2019
Within everyone applying for a mortgage a small gremlin of fear resides.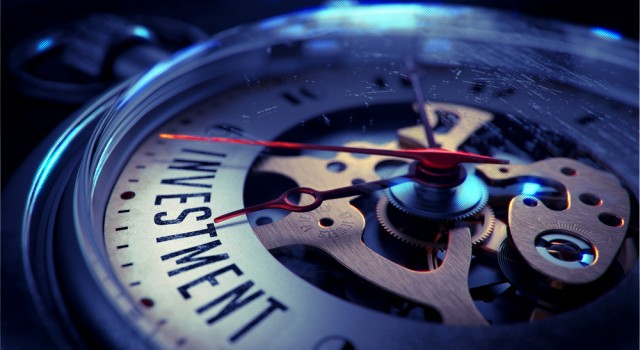 How a mortgage advisor can get you better investment returns
Jun 21, 2019
Smart property investment is all about getting the best returns for your investment.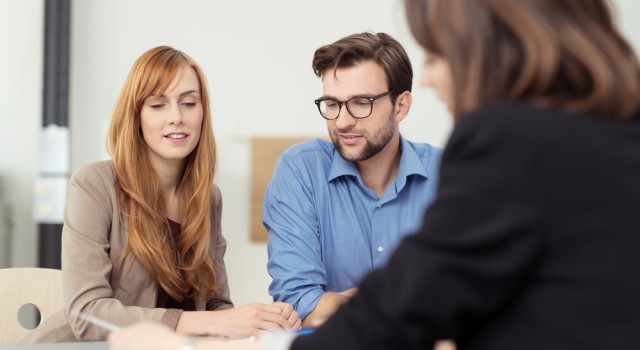 Buying a successful investment property - what you need to know
Jun 19, 2019
If you're looking to become a property investor then understanding the finances and funding behind investment properties is key.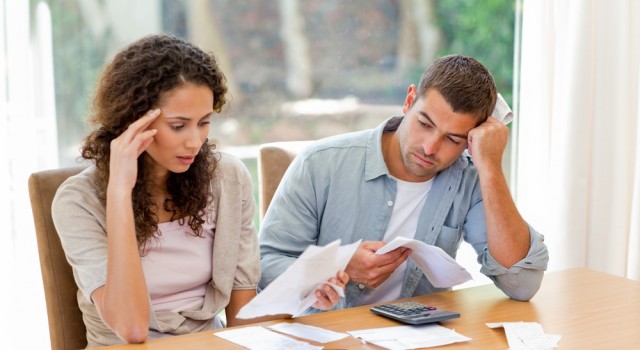 What's the impact of having debt if you're looking to buy your first home?
May 9, 2019
You are thinking of buying your first home which is super exciting!  You probably already have a TradeMe watch-list that you look at daily.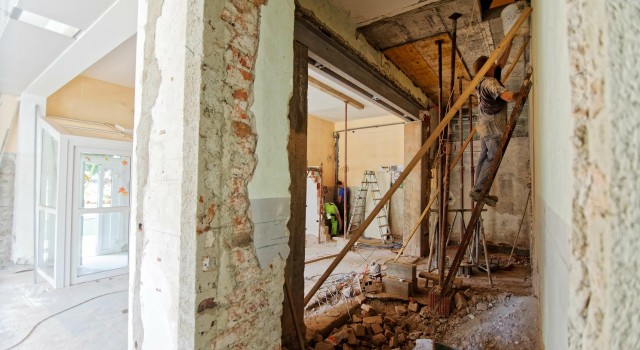 How to refinance your mortgage for renovations
Apr 12, 2019
Refinancing your mortgage to renovate is a popular reason for re-evaluating your mortgage options.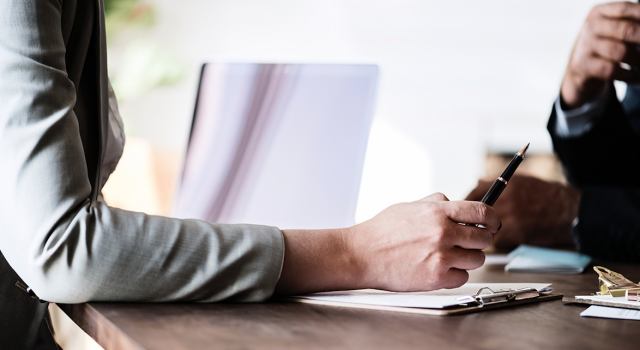 Why are people choosing a mortgage broker over going directly to a bank?
Mar 25, 2019
The number one question we get asked on a regular basis is 'What does a mortgage broker do?' The answer is simple; they help people source the very best mortgage...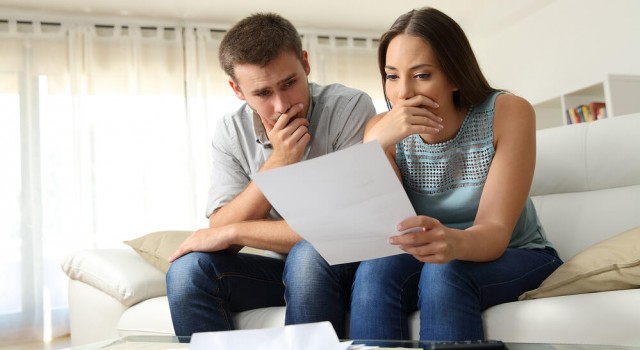 How much is your Credit card debt hindering you from getting into your first home?
Feb 19, 2019
That pesky Credit card.   It can be your best friend in times of need but become your foe when it comes to applying for a home loan.