Our Blogs
Check out our range of blogs for more helpful information: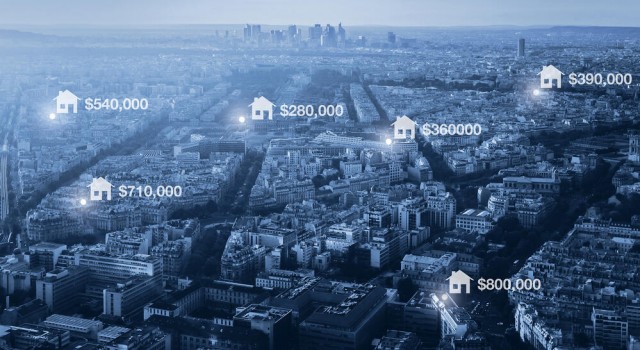 What does LVR actually mean?
Dec 10, 2018
You may have heard mention of 'LVR'.
8 things you need to do before you start going to open homes
Nov 12, 2018
Going to open homes can be a fun part of the home buying process.  You get to wander around someone else's house and imagine owning it.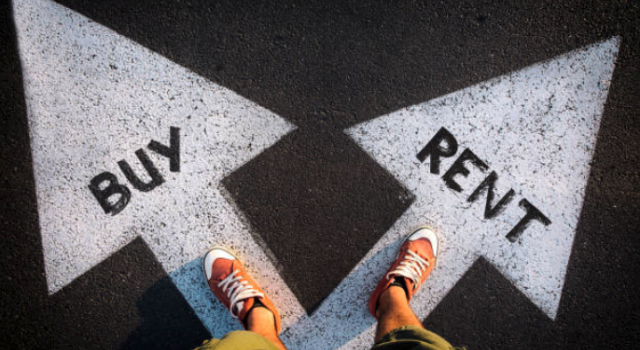 Is now the right time to buy your first home?
Oct 18, 2018
There are many advantages to renting a home.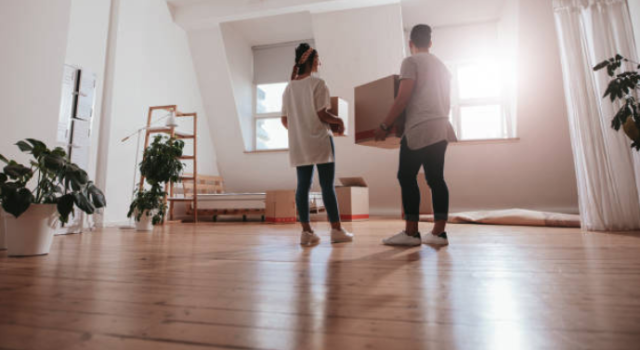 Mortgage Broker vs the Bank - what's the difference?
Sep 7, 2018
When you think of borrowing money your initial reaction is likely to be to picture a bank.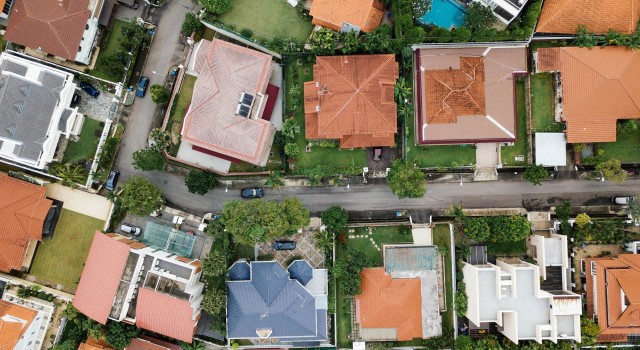 How Home Equity Loans Work
Aug 21, 2018
Home equity is a large asset to most people which sits there untapped, and in a housing market where prices have risen, it could be a larger sum than you...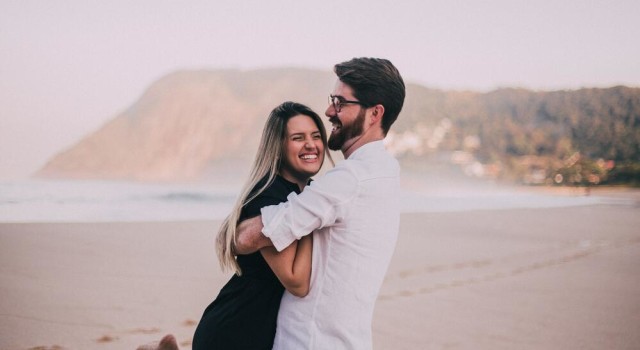 How to reduce your home loan 101
Jul 16, 2018
Your home loan, or mortgage as it's more commonly called, is often the most daunting part of getting on the property ladder.
First home buyer - how much can you really afford?
Jun 19, 2018
Having spent hours pouring over the property magazines, and spent many evenings browsing TradeMe you've probably found a bunch of houses that you would love to call home.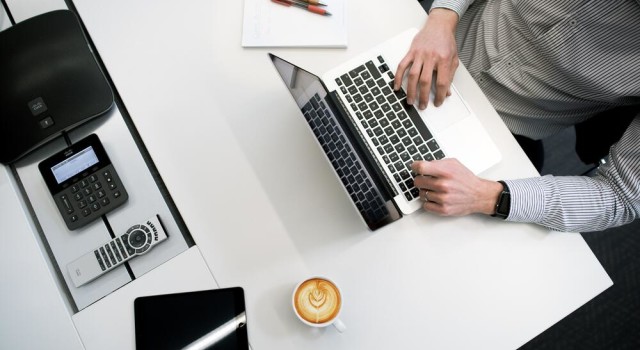 Self-employed? Three ways a mortgage broker can help
Jun 6, 2018
Are you self employed, work as a contractor, or rely heavily on seasonal work as your main source of income? Not everyone has a full time job with steady income hitting...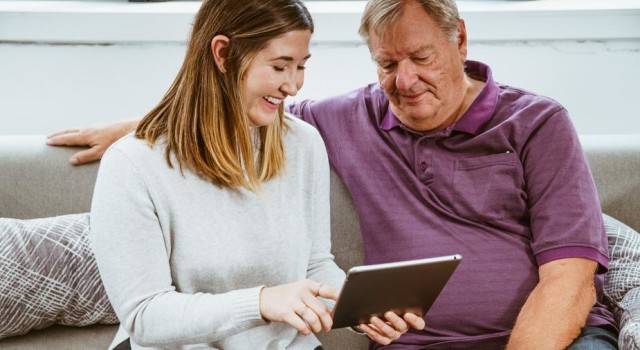 How you can help get your kids on the property ladder
Apr 10, 2018
As we are all aware it has become harder and harder for young people to purchase their first home.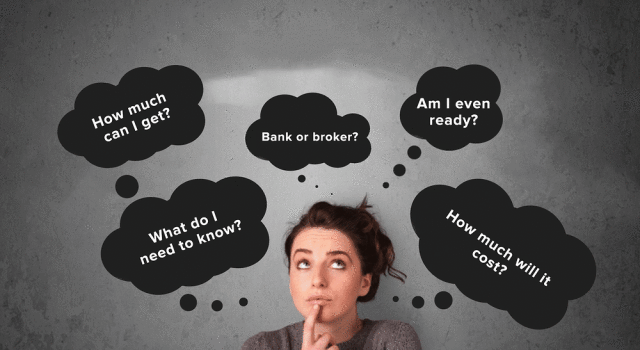 What is a mortgage broker?
Apr 6, 2018
Are you taking the first step into purchasing your first home but have no idea where to start? When you think 'mortgage' you think of borrowing money.