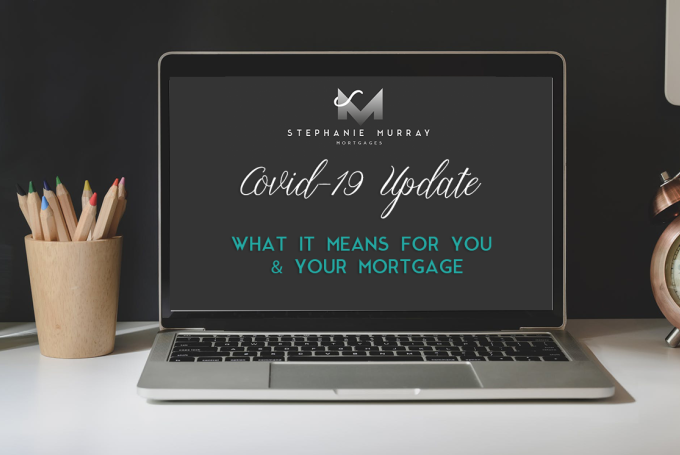 We're here to help
Things are moving fast in this new COVID-world so we want to assure you that we're here to help and support you.

Banks, Governments and advisers like us appreciate that this is a once-in-a-lifetime event and everyone is jumping in to do their bit.
Homeowners & Mortgage Holders
Most banks are viewing things slightly differently – but ALL are offering some form of interest only or mortgage repayment deferral option – subject to their eligibility criteria. If your situation has been influenced by COVID-19 – you may be eligible for one of these options. Below is a list of banks so you can click through to their websites for up-to-date information on what they can do for you.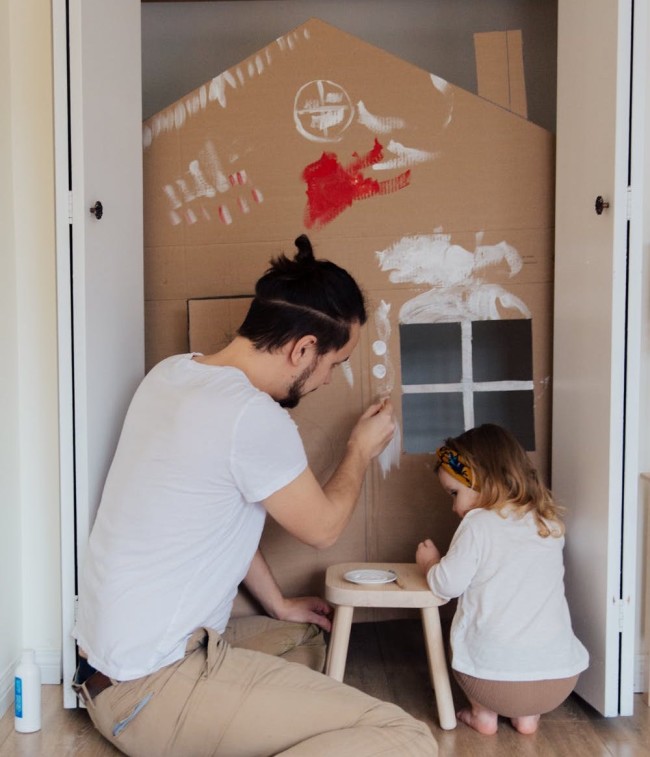 If your lender is not included above – please touch base with us for more info. Please be aware that non-banks do not have any level of support from The Government at this stage and therefore may have criteria that are more stringent.

For most mortgage repayment deferral situations, while we may assist in facilitating this process (and any advice or queries you have around this), lenders will inevitably speak to you directly regarding this and will make a final assessment in these.

Mainly, banks are looking for information around the following – but not limited to:
How long you need relief
Do you want interest only or a mortgage repayment deferral
How your situation has been impacted (redundancy, income reduction, tenants not paying rents, etc)
If you understand that over the life of the loan, your total interest costs will be higher as a result – and you're still happy to proceed
If you were about to buy a property
Don't discount your plans just yet. Interest rates are very attractive and there are some very attractive properties on the market.
The New Zealand property market was holding up well in the early stages of COVID-19 and had been experiencing strong price growth over summer. With banks and the Government coming together to support workers, businesses and property owners, this will minimise the risk of a market crash.
Logistically, however, the lockdown proposes challenges around open homes and auctions and also access to professionals such as solicitors. We can help you navigate these disruptions to still get an outcome.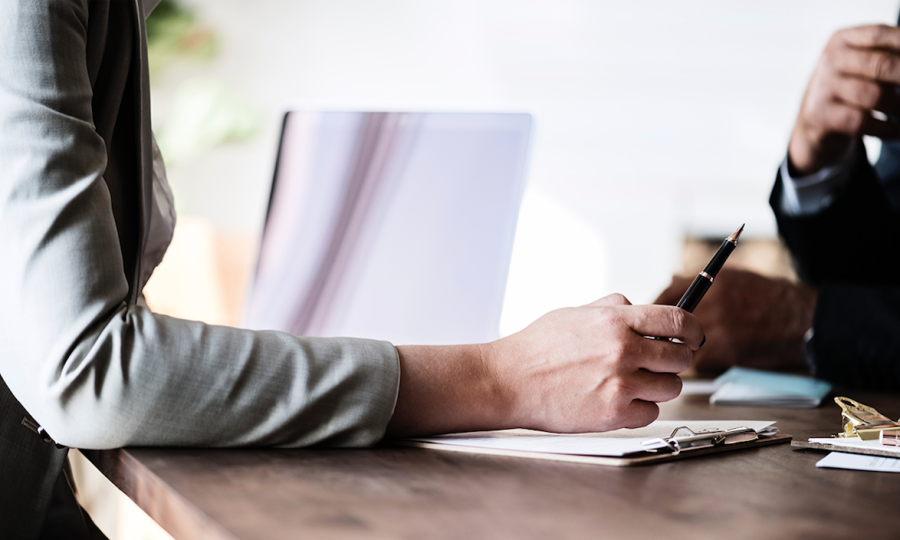 Impacted businesses can access a wage subsidy of $585 a week per full-time employee and $350 a week per part-time employee for up to 12 weeks at a cost of up to $9.1 billion.
To qualify businesses need to commit to continuing to employ staff and endeavour to pay them 80% of their current wage, show they have suffered or project to suffer a 30% or more reduction in revenues and have taken steps to mitigate the impact of COVID-19 on their business.
Businesses
Tax changes
The Government has announced $2.8 billion in business tax changes to free up cashflow, including a provisional tax threshold lift, the reinstatement of building depreciation and writing off interest on the late payment of tax.

Sick leave and isolation support
$126 million dollars has been allocated to support staff to take sick leave for self-isolation, or stay home when sick with COVID-19.
Aviation support package
$600 million targeted to support the aviation sector.
The Business Finance Guarantee Scheme
A $6.1 billion scheme allowing qualifying businesses to borrow up to $500,000 for a maximum of 3 years. Banks will be expected to provide these loans at competitive rates. The Government will carry 80% of the credit risk, with the other 20% to be carried by the bank.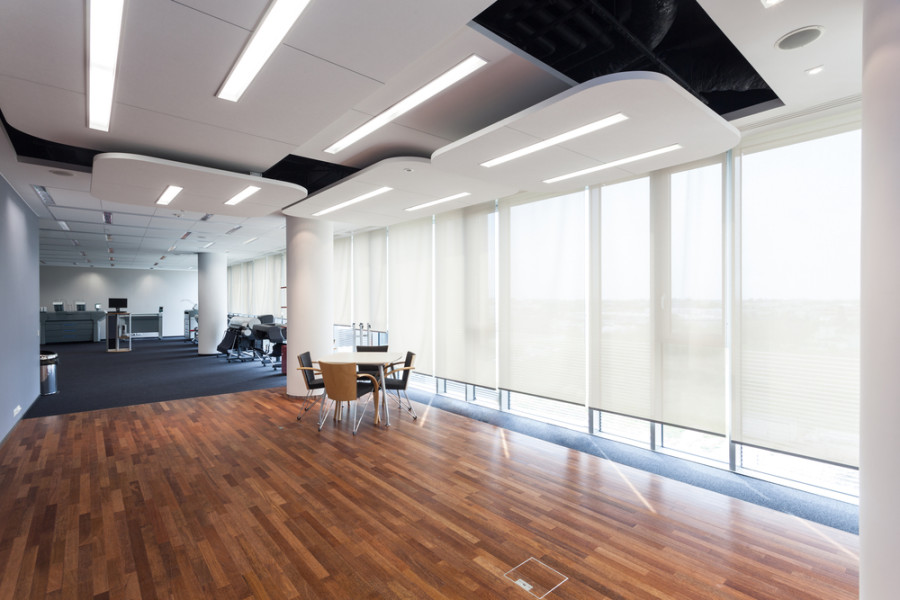 We're here to help
Questions? Plans? Call us, Skype us, Zoom us, or we can Google Hangout. We're fully digitally enabled, so every part of the process can be done online and over the phone, without a face-to-face appointment.