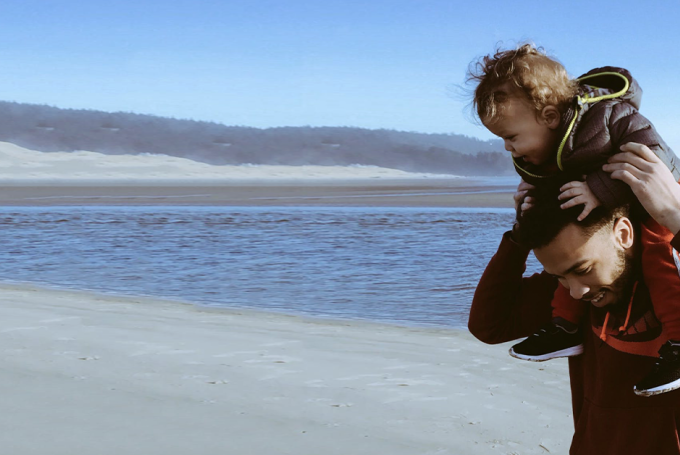 First Home Buyers Seminar
We're excited to share our knowledge with First Home Buyers who are ready to make the plunge into the property market or couples, individuals wanting to figure out if now is the right time for them. Register your interest below.
Taranaki First Home Buyers Seminar Update
Hey future first home buyers, we've decided to postpone Thursday's 'First Home Buyers Seminar' until further notice. We would like to thank all who have RSVP'd and assure you that SMM is still open for business. If you'd prefer to change your face-to-face meetings to Skype/Video calls or phone calls we understand and are happy to work around what best suits you.
LET US KNOW IF YOU'D LIKE ONE IN YOUR AREA
Would you like us to hold a First Home Buyers Seminar in your area? Fill out our form below.