Dean Devereux
Dean offers the benefits gained from a 30 year Banking, Investment Banking and Commercial Finance career having provided a helping hand in loan transactions totalling in excess of $5.5 billion during that time.
During the GFC he designed the business model to establish a new finance company to capitalise on the shortage of liquidity. That opportunity was adopted by investors, was immediately highly profitable with the company now entrenched as a key player in New Zealand's financing landscape.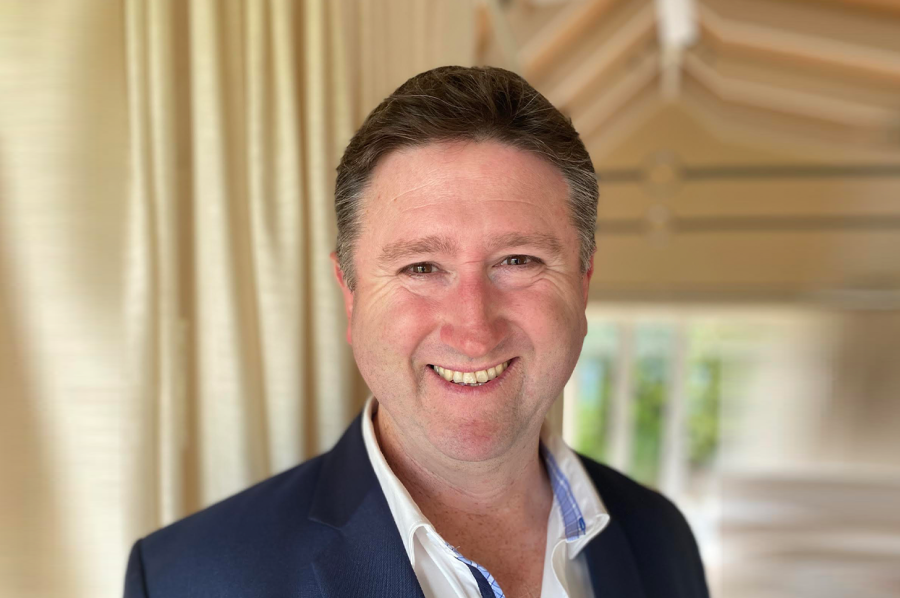 From the experiences gained during his Investment Banking years, Dean has been able to structure and implement transactions for seemingly impossible situations that have resulted in highly successful client outcomes.
No two deals are the same and warrant an individualised approach.
Alongside financing activities, Dean has undertaken the commercial project management of a number of property development projects on behalf of clients.
With that wealth of experience Dean has built credibility and a respected working relationship with lenders who are interested in receiving a wide breadth of deals from him, for example;
Property development, both construction and subdivisions.
Open ended bridging loans.
Long term acquisition financing.
Capitalised loans where regular servicing of interest is NOT required.
In an environment where traditional lenders have changed their risk appetite, more and more good deals are falling outside their new criteria. The non traditional finance sector is awash with liquidity and an appetite to lend, which Dean can access on your behalf.