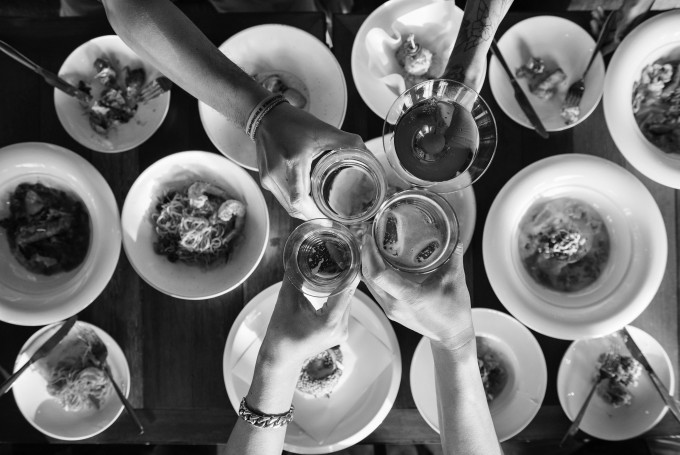 SMM NOIR BLANC
Our annual SMM Noir Blanc charity progressive dinner is coming and it's an event not to be missed. This autumn, 9 April 2022.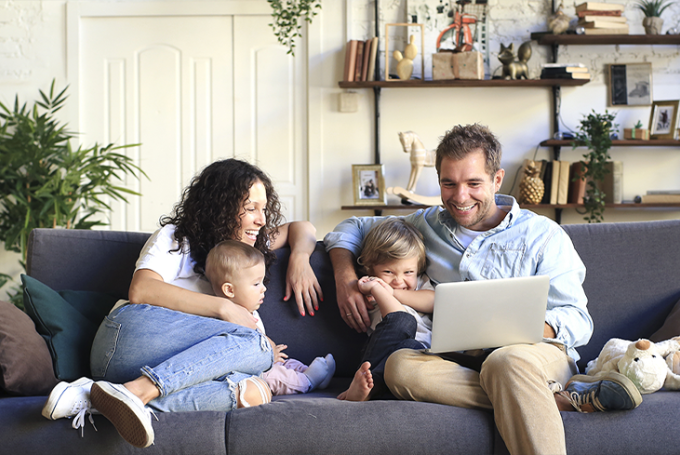 Looking for a mortgage?
Whether you're looking to buy your first home, build your dream home, invest in a commercial property or buy a rental property, we can help.
"We had the pleasure of meeting Michelle mid 2020, and in such a tough buyers market we would have been so very lost without her. As first home buyers we were clueless on all things house-buying, but Michelle guided us through the process every step of the way. She was attentive to all and any questions we had, never hesitating to answer the phone or reply to an email. She went above and beyond what we expected from a mortgage broker and could never recommend her to anyone any more than we do! We look forward to engaging in Michelle's services again in the future, when the time comes!"
Contact us now
Our advice is unbiased and we lay out all the options for you to decide.
Service is seven days a week and at no cost to yourself.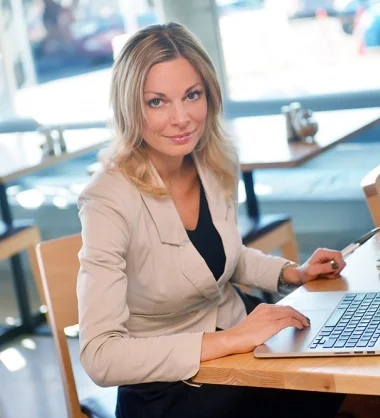 WHAT WE DO FOR YOU
We work for you by finding the best borrowing solution available for your circumstances.

Everyone is individual.

With expert advice and options we can arrange a loan for you through main banks such as ANZ, Westpac, TSB, ASB, BNZ and other non-bank providers such as Bluestone Mortgages and First Mortgage Trust.
Subscribe to our newsletter
We send out a newsletter to our clients with updates on what is happening, along with useful information such as links to blogs and events we're hosting or involved in. If you'd love to receive these informative emails then click to subscribe.