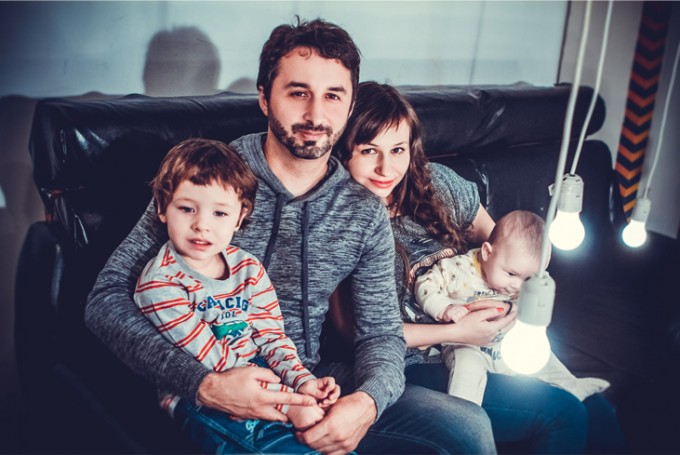 Looking for a Mortgage Broker?
Whether you're looking to buy your first home, build your dream home, invest in a commercial property or buy a rental property, we can help.
"Jo at Stephanie Murray Mortgages is absolutely the most efficient, organised, and dedicated mortgage broker. Jo was so patient and empathetic during the ups and the downs, and she was right there, by our side, when we found the right house for us. Her constant updates, regular communication and expert knowledge of the borrowing process made buying a house a smooth process, and reduced our stress levels dramatically. Jo made the impossible, be possible. I would recommend anyone looking at purchasing a property to contact Jo! Her people orientated approach, and her desire to make your dreams a reality makes her the best choice in New Plymouth. We cannot thank Jo enough - words cannot express our appreciation and gratitude."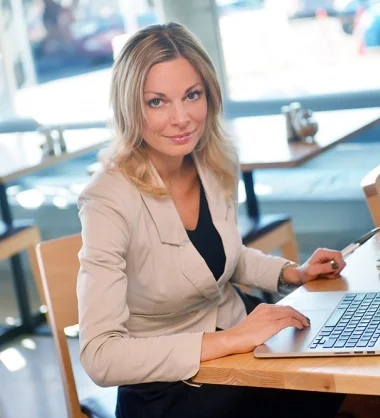 WHAT WE DO FOR YOU
We work for you by finding the best borrowing solution available for your circumstances.

Everyone is individual.

With expert advice and options we can arrange a loan for you through main banks such as ANZ, Westpac, TSB, ASB, BNZ and other non-bank providers such as Bluestone Mortgages and First Mortgage Trust.

Our advice is unbiased and we lay out all the options for you to decide.

Service is seven days a week and at no cost to yourself.