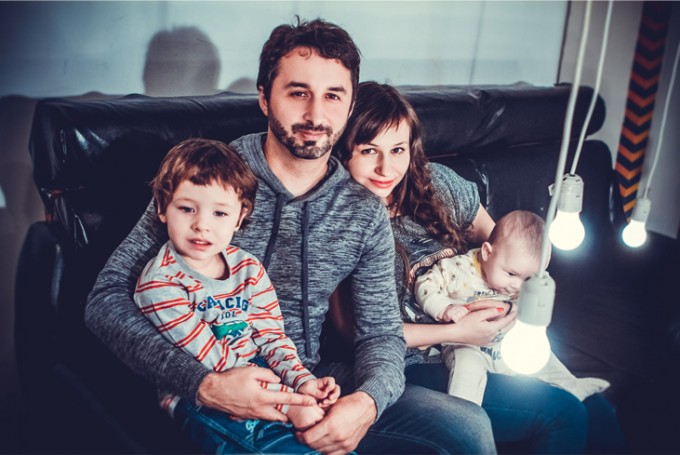 Looking for a Mortgage Broker?
Whether you're looking to buy your first home, build your dream home, invest in a commercial property or buy a rental property, we can help.
"We first met Natasha when my partner and I wanted to talk to someone about how far away we were from buying our first home. Turns out she got us a loan and into our dream home in less than 3 months!!! 6 months down the track she has just done all the hard work again in lowering our interest rates and saving us so much money. We would probably still be 'umming and aghhring' now if Natasha hadn't been so friendly and easy to work with. She has made such a scary thing seem so easy and seamless. Cannot recommend enough to come to any of the ladies at Stephanie Murray mortgages they are AMAZING! "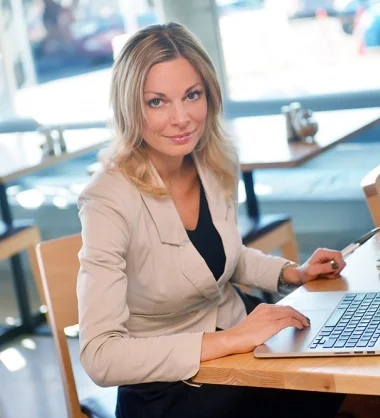 WHAT WE DO FOR YOU
We work for you by finding the best borrowing solution available for your circumstances.

Everyone is individual.

With expert advice and options we can arrange a loan for you through main banks such as ANZ, Westpac, TSB, ASB, BNZ and other non-bank providers such as Bluestone Mortgages and First Mortgage Trust.

Our advice is unbiased and we lay out all the options for you to decide.

Service is seven days a week and at no cost to yourself.