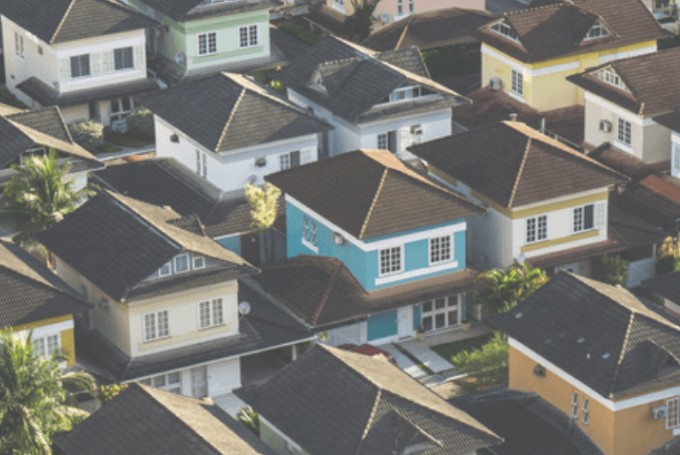 Rental Property Investment
Get greater returns from your property investments by finding a competitive mortgage.
Looking to invest in property?
Rental properties are a great investment. Not only are there potential equity gains but finding the right mortgage, with the lowest monthly payments available to you, will help you increase your monthly yield.
Having bought our own investment properties we can look at specialist mortgages tailored to your unique circumstances.

If you don't have time to go to multiple lenders, or if you want to shop around and see who may provide you the best deal then let us do the leg work. It's completely free after all.
How a mortgage advisor can help
Find you the best mortgage possible by going to multiple providers
Fight for a lower interest rate, which means greater returns for you!
Does the legwork for you - for FREE! We chat and chase the banks, which means you don't have to
"We first met Natasha when my partner and I wanted to talk to someone about how far away we were from buying our first home. Turns out she got us a loan and into our dream home in less than 3 months!!! 6 months down the track she has just done all the hard work again in lowering our interest rates and saving us so much money. We would probably still be 'umming and aghhring' now if Natasha hadn't been so friendly and easy to work with. She has made such a scary thing seem so easy and seamless. Cannot recommend enough to come to any of the ladies at Stephanie Murray mortgages they are AMAZING! "
Get expert advice with a FREE consultation
Check out our range of blogs for more helpful information: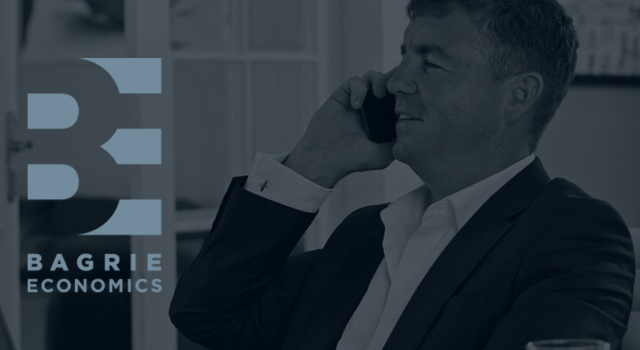 03/06/2020
Lower Lows | CAMERON BAGRIE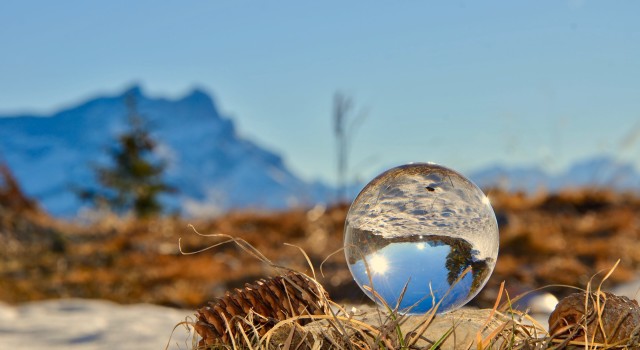 23/04/2020
WHAT DOES OUR CRYSTAL BALL TELL US?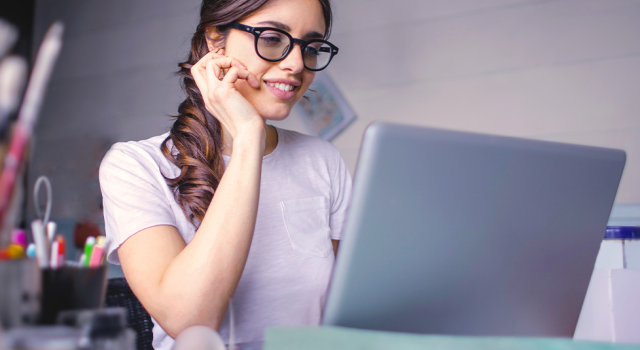 25/03/2020
CAN I APPLY FOR A HOME LOAN REMOTELY?