Specialists in business mortgages for commercial property
Expanding into a commercial property can be a huge investment and when the bottom line matters you can't afford to be paying over the odds on your mortgage.

We have a proven track record of finding excellent mortgage deals for commercial properties.

Whether you're expanding or simply looking to relocate talk to us to see if we can find a great deal for you, at no cost.
How a mortgage advisor can help
Every situation is different and we tailor our approach to suit each client's needs.
We are here to use our knowledge to work out what is the best and cheapest way to fund and structure your requirements.
From being self-employed to a string of commercial leases, every avenue is covered off when you partner with Stephanie Murray Mortgages.
"Stephanie and her team were the best, so fast from the first phone call to the first meeting to getting the loan we needed. They were very friendly and helpful. I wish we had heard of them sooner."
Contact us today to discuss your commercial mortgage options
Check out our range of blogs for more helpful information: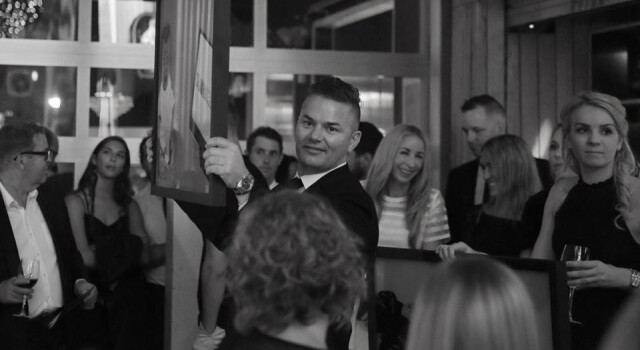 12/05/2021
What is the 'SMM Noir Blanc Charity Dinner'?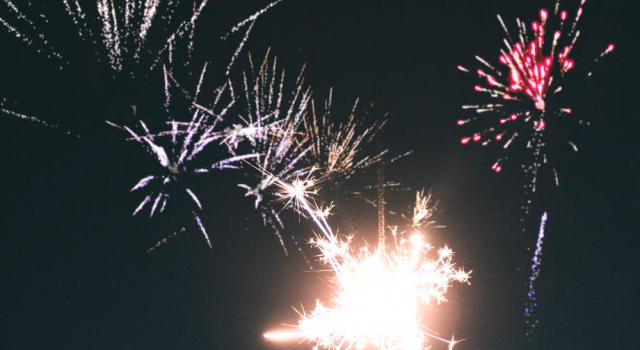 22/12/2020
2020 Round-Up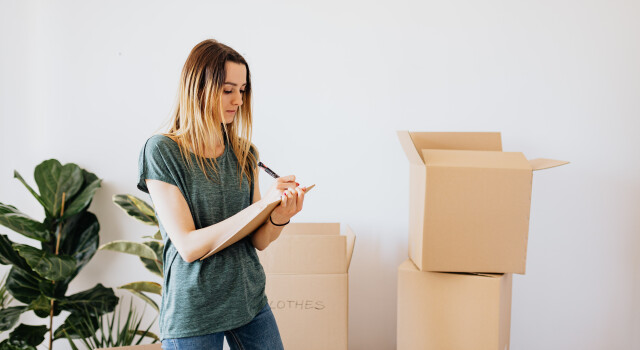 12/10/2020
The State of the Market