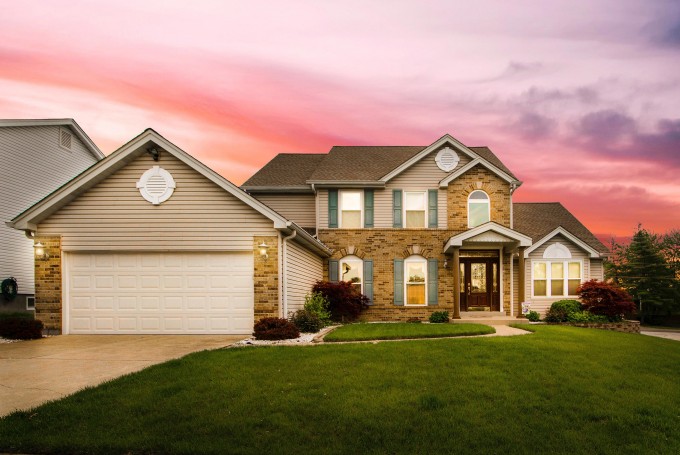 REFINANCE YOUR MORTGAGE
Whether your fixed rate is up for review or you just want to restructure to take advantage of lower interest rates - we are here to help!
What does it mean to refinance your mortgage?
Refinancing your mortgage is simply replacing your existing loan with a new one. There are many reasons why people may choose to do this such as chasing a lower interest rate, changing the terms of your loan, or to free up some of your existing equity for a large purchase.
When making such a big decision, such as refinancing your mortgage, ensure that you are seeking professional advice so that you know what all of your options are first - our friendly Advisors at Stephanie Murray Mortgages are here to help!
Why refinance?
Obtain a lower interest rate
How a mortgage advisor can help
We have the experience behind us to ensure you are getting the right information - that is also realistic

We will compare rates across multiple banks to ensure you get the best deal - tailored to your specific needs

We do all of the groundwork for you, completely FREE of charge - so you can just sit back and relax
"We first met Natasha when my partner and I wanted to talk to someone about how far away we were from buying our first home. Turns out she got us a loan and into our dream home in less than 3 months!!! 6 months down the track she has just done all the hard work again in lowering our interest rates and saving us so much money. We would probably still be 'umming and aghhring' now if Natasha hadn't been so friendly and easy to work with. She has made such a scary thing seem so easy and seamless. Cannot recommend enough to come to any of the ladies at Stephanie Murray mortgages they are AMAZING! "
Contact us today to discuss your refinance options
Check out our range of blogs for more helpful information: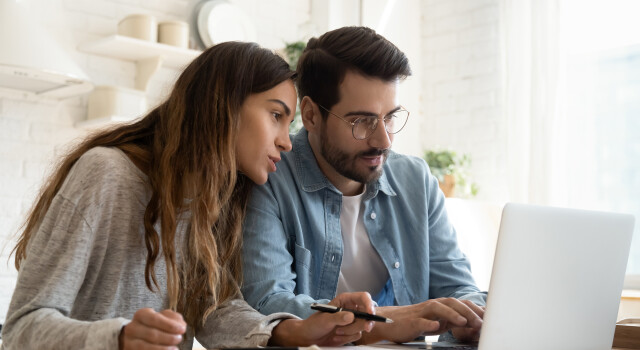 01/09/2020
8 Ways to Get on the Property Ladder That You Might Have Missed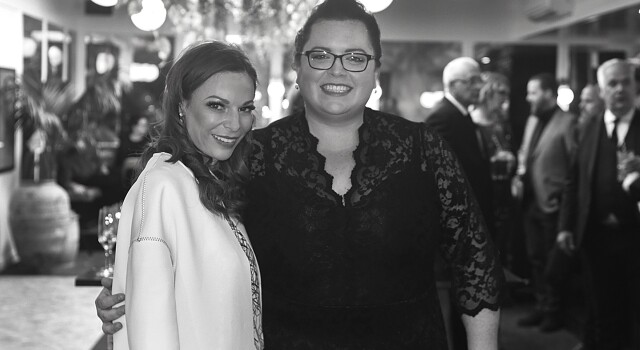 30/07/2020
HELPING THOSE THAT NEED HOMES THE MOST – RODERIQUE HOPE TRUST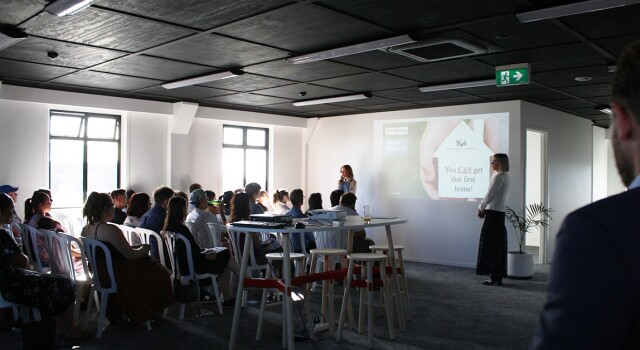 30/06/2020
Get to know our advisors