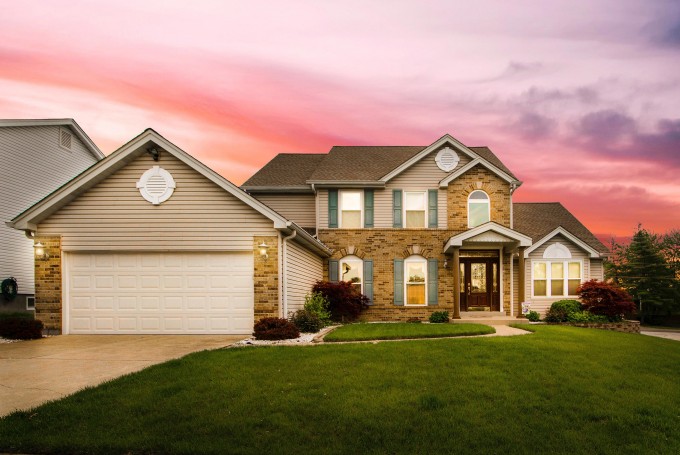 REFINANCE YOUR MORTGAGE
Whether your fixed rate is up for review or you just want to restructure to take advantage of lower interest rates - we are here to help!
What does it mean to refinance your mortgage?
Refinancing your mortgage is simply replacing your existing loan with a new one. There are many reasons why people may choose to do this such as chasing a lower interest rate, changing the terms of your loan, or to free up some of your existing equity for a large purchase.
When making such a big decision, such as refinancing your mortgage, ensure that you are seeking professional advice so that you know what all of your options are first - our friendly Advisors at Stephanie Murray Mortgages are here to help!
Why refinance?
Obtain a lower interest rate
How a mortgage advisor can help
We have the experience behind us to ensure you are getting the right information - that is also realistic

We will compare rates across multiple banks to ensure you get the best deal - tailored to your specific needs

We do all of the groundwork for you, completely FREE of charge - so you can just sit back and relax
"I've recently seen my dream become reality, as I was able to purchase my first home, thanks to the over and above support from Nicky Ferguson at Stephanie Murray Mortgages. Before I met Nicky house hunting was an unknown and stressful process. She really took the time, not just to get things done, but also to make sure I understood the processes and to keep me updated along the way. If I could review with more than 5 stars I would!"
Contact us today to discuss your refinance options
Check out our range of blogs for more helpful information: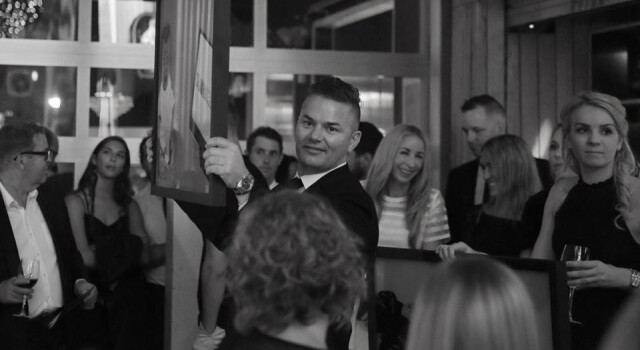 12/05/2021
What is the 'SMM Noir Blanc Charity Dinner'?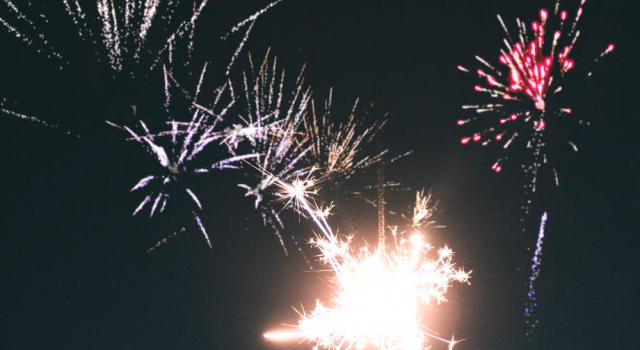 22/12/2020
2020 Round-Up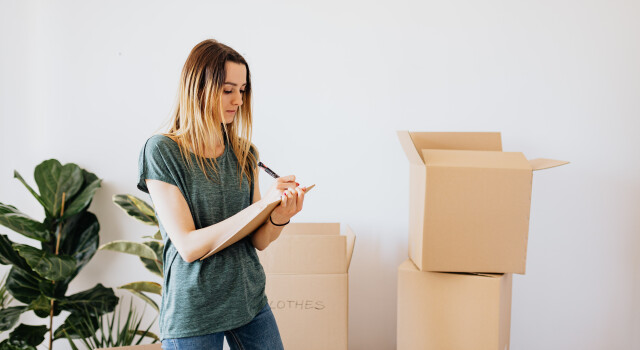 12/10/2020
The State of the Market