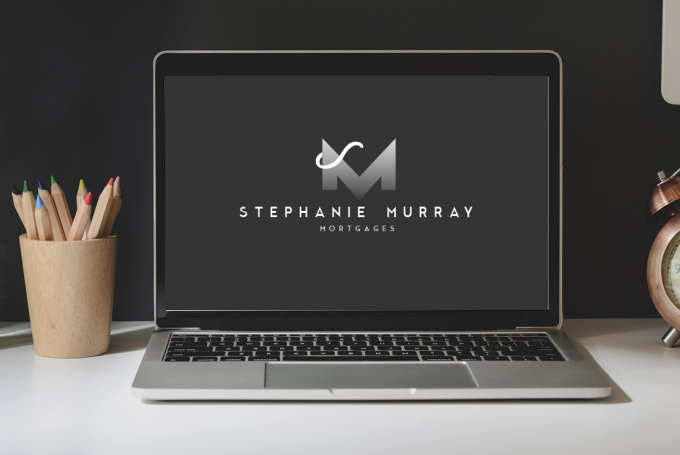 Thanks for attending our webinar
We're here to help you on your journey to buying your first home!
First Home Buyers Guide
Purchasing your first home can be daunting! Let our mortgage brokers help ease the pain. Start your journey by downloading our FHB guide.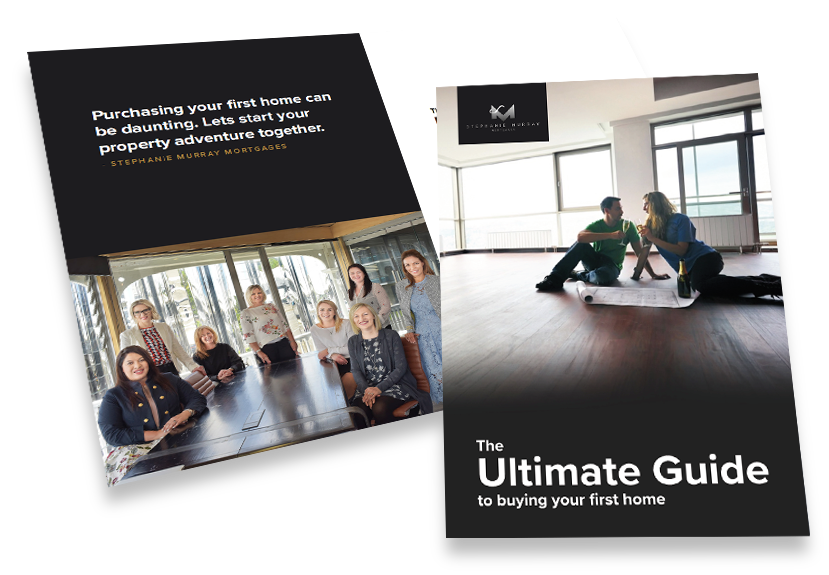 Want more information?
Click below to keep reading our insights and tips for first home buyers.