Like you, we've been considering the countless commentaries from so-called 'experts' across the economic and political spectrum. Some we completely agree with, and others we certainly do not. With many opinions divided on what the future might hold, it's a confusing time for everyone.
Throughout this 5-week lockdown period, we've been busy talking to our own experts – the ones that we really trust. Regular Zoom meetings with our local Banks, Real Estate contacts, Solicitors, Registered Valuers, Building Surveyors, Accountants, and of course our own SMM team has sharpened our own view of the next few years.

Our own SMM team has more than 140 years combined mortgage expertise across a lifetime of different property cycles. We thought we'd be brave enough to share with you a brief summary of what we think our customers can expect in the near future. This is a bold move on our part, but we're all confident that we'll be able to look back at this Blog in a couple of years and tick off the majority of predictions that are bang on.
WHAT'S LIKELY TO HAPPEN WITH PROPERTY?

This is probably the question we get asked about most – "what do we think will happen with residential property values?". Let's start by looking at what happened following the market crash in 2008 commonly referred to as the 'Global Financial Crisis'. Housing prices bottomed out 8.6% below the market peak, before quickly recovering and taking off again. The GFC was essentially triggered by a number of global economic factors – an overheated share market of dubious value and aggressive capital growth across both residential and commercial properties. When the balloon finally popped, as it had to, the much needed 'adjustment' sent shudders around the world.
In this latest scenario, a 'one-off' medical event called the Covid-19 pandemic has created a global first. Never in history have we seen such a rapid global response to the spread of a new virus, with borders being closed and varying degrees of economic shutdown. The worldwide strategy has been to quarantine large populations in order to slow or eliminate the spread.

As we start the first day of NZ's improved Level 3 response, this seems to be working well as it is across the globe. It could be some time until we're confident that this virus has been eliminated, but all signs are now very positive. We are now officially in 'recovery' mode.

With the economy back into 'kick-start' we would ordinarily see the laws of Supply & Demand again influence the property market. Sadly, we are likely to see an increase in housing stock hit the market over the coming year with many owners, investors and small business proprietors having to sell or down-trade their homes. Whilst Banks will try to be sympathetic and work with affected homeowners, the reality is that some will have no choice other than to sell up. An increase in housing supply, like the GFC, will likely see a nominal reduction in prices for a short period across parts of NZ. We emphasise a short period because there will likely be other factors at play that will counter-balance a decline in prices. We also predict variability from region to region, as we consider many provincial areas may not be adversely affected much at all.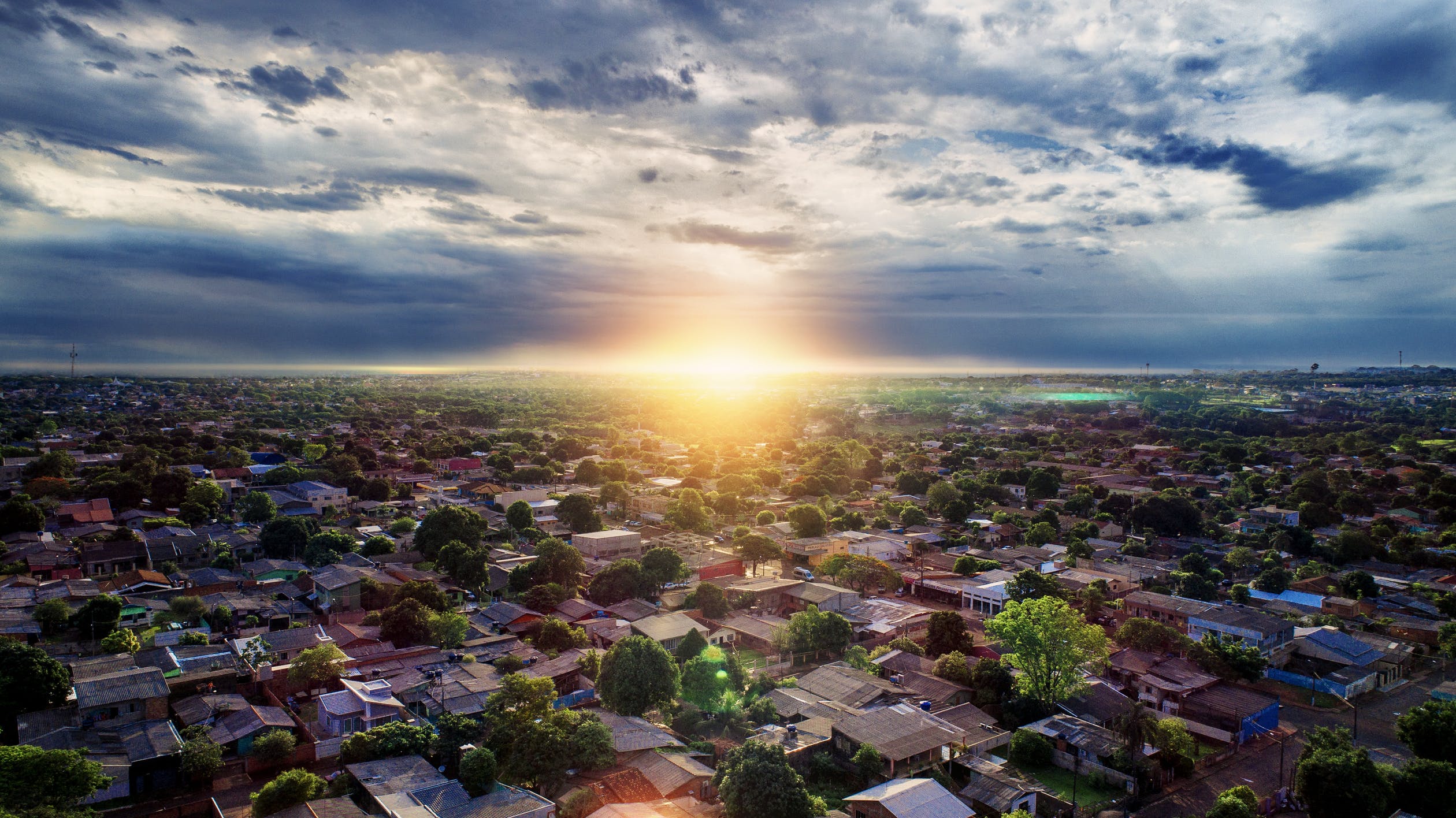 WILL 'LVR ' RESTRICTIONS BE REMOVED?
News that the Reserve Bank is planning to drop the LVR restrictions is arguably the most positive thing to happen to the housing market in the past seven years. First introduced by the Reserve Bank in 2013, it's widely considered that the loan-to-value ratio restrictions, far more than house prices, have been the main reason that many thousands of Kiwis have been unable to get into their first home.
We have long believed that the decision on the size of the deposit required to buy a home should be between the Bank and the home-buyer – as it always should have been. From our perspective a return to the days where loan approvals were much more focused on the income of the applicants, and their ability to comfortably service a mortgage, cannot come soon enough.
This would encourage not only first home buyers back into the market, but also property investors with reasonable equity across their portfolios. There is no doubt that demand for quality rental stock will remain strong.
WHERE DO WE SEE INTEREST RATES?
One thing that is absolutely certain is that the Reserve Bank will be doing everything it possibly can to stimulate our economy. Any previous thoughts anyone had about interest rates bouncing back up must surely have gone out the window by now. A full economic recovery will take years, not months. So, unless something else comes at us out of left field, these record low interest rates are here to stay for some time to come. We would expect to see some easing of medium/longer term Fixed interest rate options being promoted widely in the very near future.
WHAT ABOUT FIRST HOME BUYERS?
If you're a first home buyer with stable and secure employment, and you've read our Blog this far, you must be feeling very elated. We share your enthusiasm, as we believe this is the sector of the market who could arguably benefit most.
Assuming that LVR restrictions are indeed removed shortly, Banks will be able to again focus much more on those borrowers who can demonstrate a clear ability to repay their mortgages comfortably and within affordable household budgets. This means we could also see a return to deposits as low as 5% where applicants have a strong income and a good credit rating – a change which would allow thousands of Kiwis to buy a home where they have previously been closed out of the market.

SUMMARY
Whilst the outlook is extremely positive for some sectors of the market, don't expect the banks themselves to move too quickly on these changes, however. Their appetite for lower deposit loans will be tempered by understandable caution about what might happen to house values in the wake of the Covid-19 crisis so it may be a few months before we really start to see competition in this space. Also, the banks own systems are now so attuned to the Reserve Bank policy that it may take a while for them to gear up to doing things in a different way.
But change will come – and for many Kiwis, some for the first time in their lives, home ownership will once again be a realistic aspiration.
Now is a great time to contact your trusted Mortgage Advisor to discuss your financial goals and aspirations. For some, that might mean an independent review of your current mortgage to see if a 'restructure' is required. For others such as first home buyers in stable employment, this could be the dawn of a new era.