Our Blogs
Check out our range of blogs for more helpful information: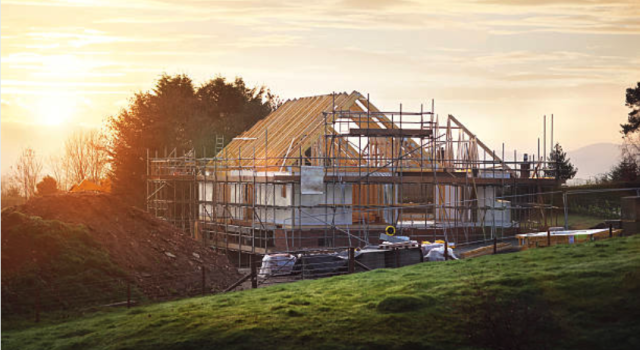 Top 9 things you need to know if you're thinking of building a home!
Mar 7, 2018
Building a home is an amazing adventure in its own right.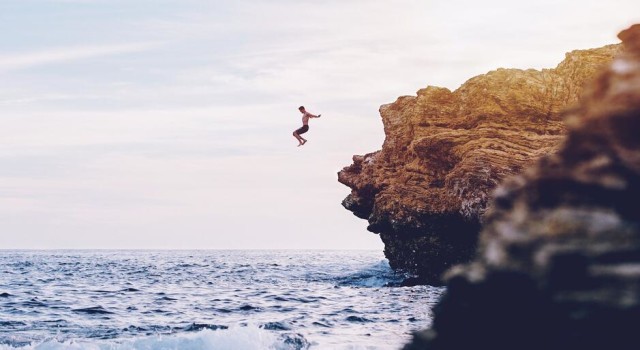 Why you need Mortgage Insurance when buying your first home
Feb 16, 2018
Many of us don't consider the importance of mortgage insurance until it's too late.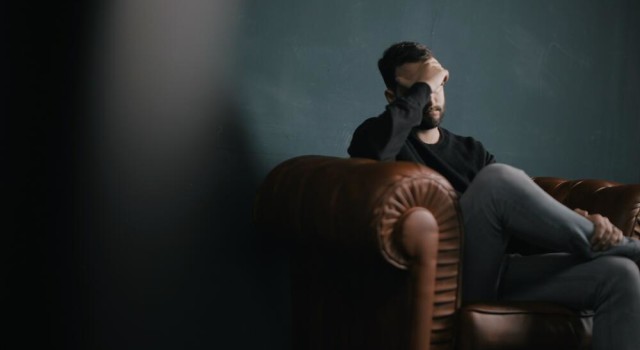 Has your mortgage application been declined by the bank?
Jan 11, 2018
There are many reasons why a bank could potentially decline your mortgage application.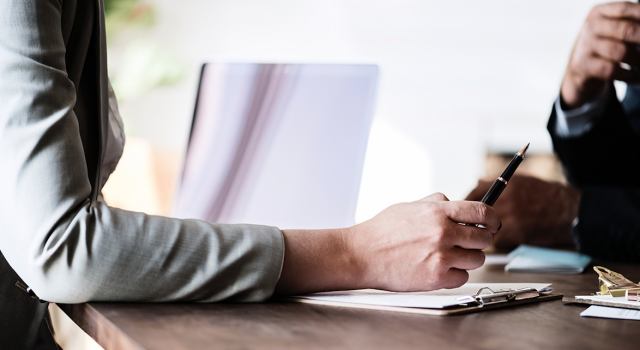 11 REASONS TO USE A MORTGAGE BROKER
Dec 4, 2017
A mortgage broker is there to help you navigate the complicated, jargon-filled world of mortgages.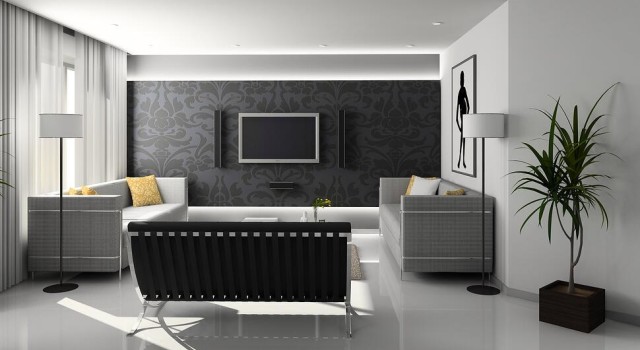 Staging your home for success!
Nov 9, 2017
Your home is your biggest asset, it's your life savings, your future and your security.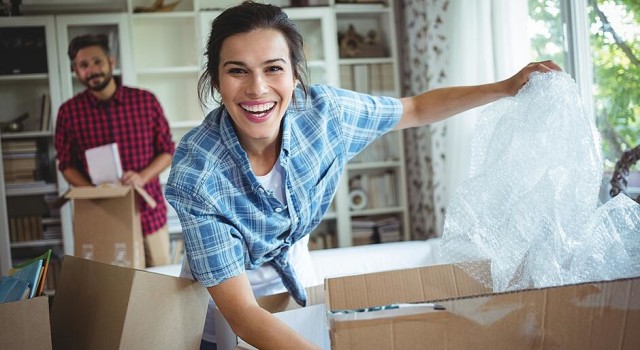 10 essential tips if you are a first time home buyer
Nov 6, 2017
Buying your first home is not easy.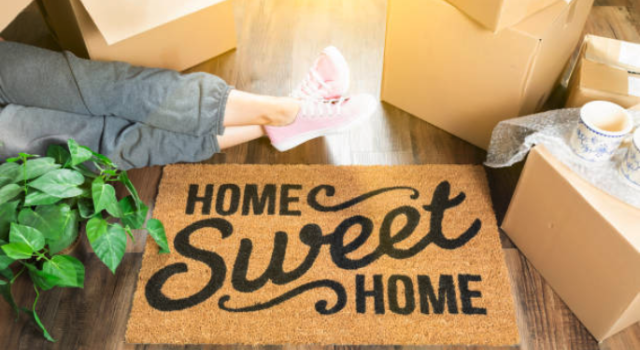 The Do's & Dont's for First Home Buyers
Sep 27, 2017
You'd have thought given I spend a good portion of my life helping people buy and sell houses that, when I bought my first home, the process would have been pretty...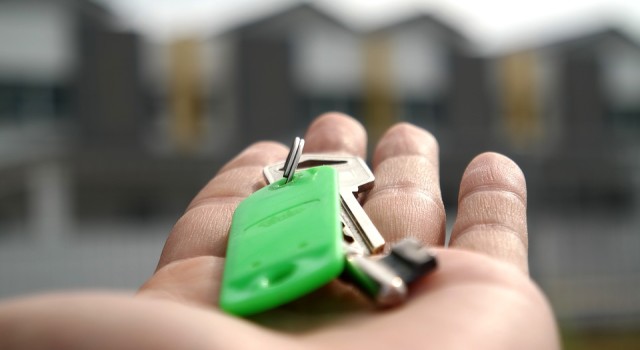 Buy Sooner Rather Than Later
Aug 16, 2017
It's the Kiwi way to own our own homes, and buying the first home is always a hurdle.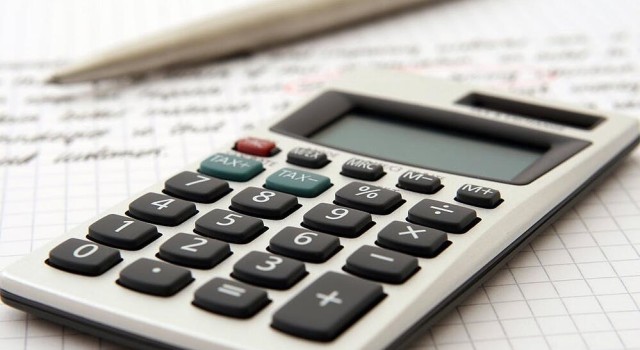 You Might Be Throwing Money Away …
Aug 3, 2017
Thinking about your current debt and repayment structure - wouldn't you like to better manage payments and debt?  Have you thought about refinancing? What does refinancing mean?  Refinancing is a way...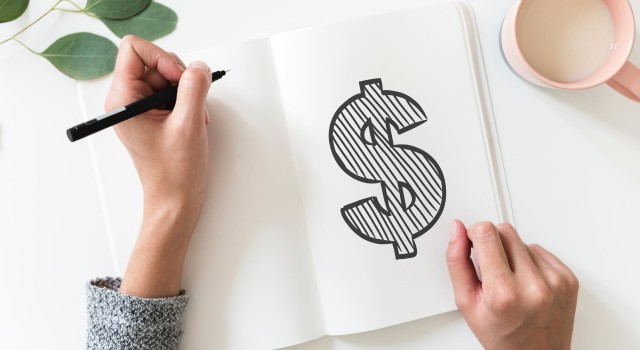 When the fixed term on your home loan ends - what do you do ?
Jul 6, 2017
When you lock in or 'fix' the interest rate on your loan (whether that be for six months or generally up to five years) there will always be a "review...