Our Blogs
Check out our range of blogs for more helpful information: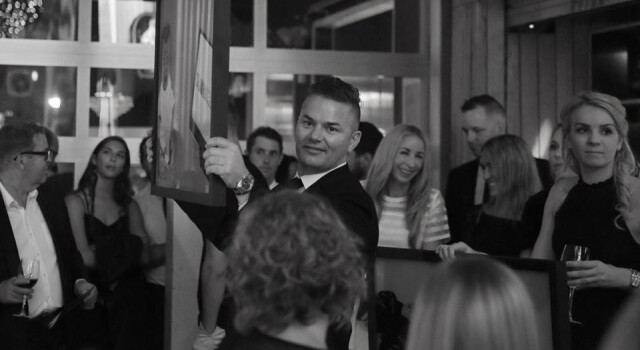 What is the 'SMM Noir Blanc Charity Dinner'?
May 12, 2021
Steph Murray has been passionate about helping people get into homes for most of her working life.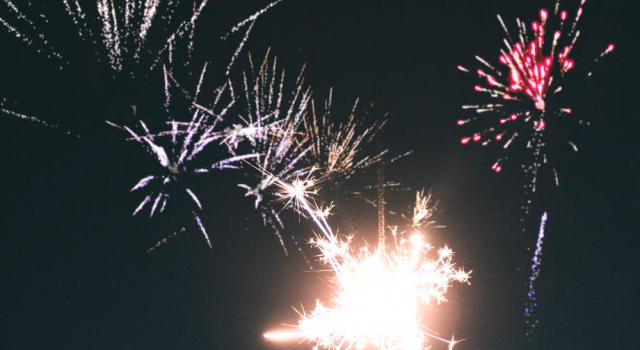 2020 Round-Up
Dec 22, 2020
You are probably sick of hearing it already, but 2020 has been a bit of a rollercoaster year for us all, and we are very much ready to rock our...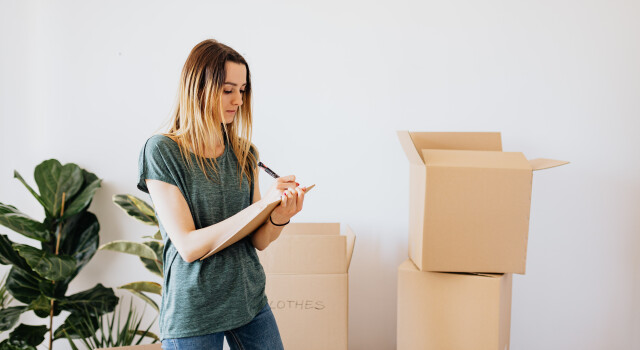 The State of the Market
Oct 12, 2020
It's been a bit of a bumpy ride over the past 6 months for those looking to buy or sell a property and for individuals who work in the property...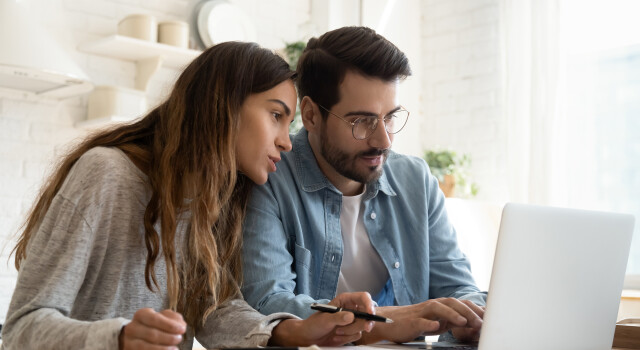 8 Ways to Get on the Property Ladder That You Might Have Missed
Sep 1, 2020
At Stephanie Murray Mortgages (SMM) we are all about finding solutions for property ownership for as many clients as we can.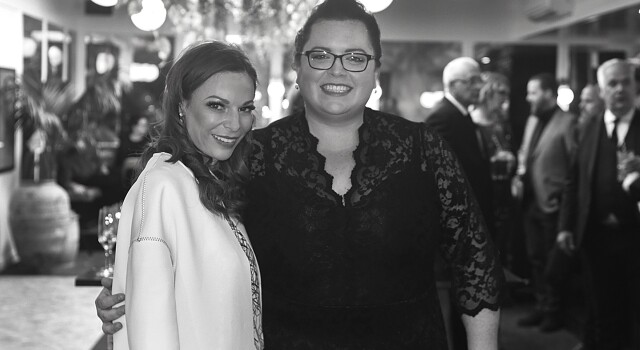 HELPING THOSE THAT NEED HOMES THE MOST – RODERIQUE HOPE TRUST
Jul 30, 2020
An extract from OUR mission statement:  Our success will enable us to provide housing assistance to the under-privileged within those provincial communities.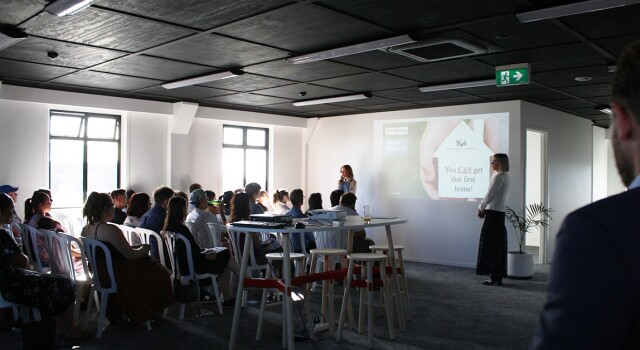 Get to know our advisors
Jun 30, 2020
Our SMM team of mortgage advisors has over a 140 years of combined mortgage expertise. Some of their backgrounds might surprise you...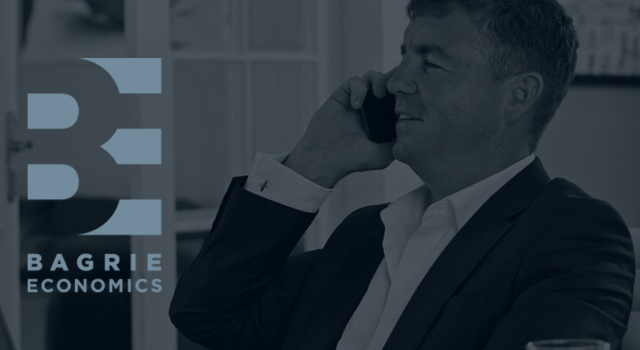 Lower Lows | CAMERON BAGRIE
Jun 3, 2020
Our SMM team is delighted to bring you an informed and independent view of the NZ economic outlook in this post-Covid-19 environment.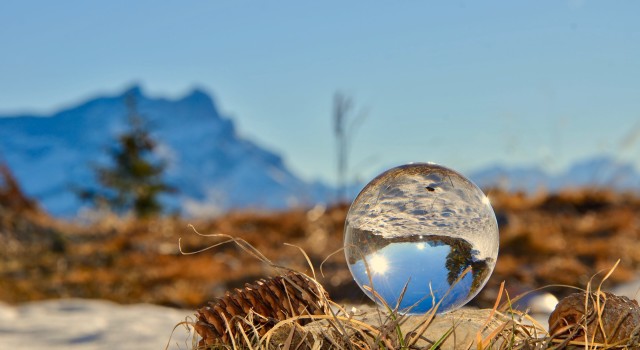 WHAT DOES OUR CRYSTAL BALL TELL US?
Apr 23, 2020
Like you, we've been considering the countless commentaries from so-called 'experts' across the economic and political spectrum.  Some we completely agree with, and others we certainly do not.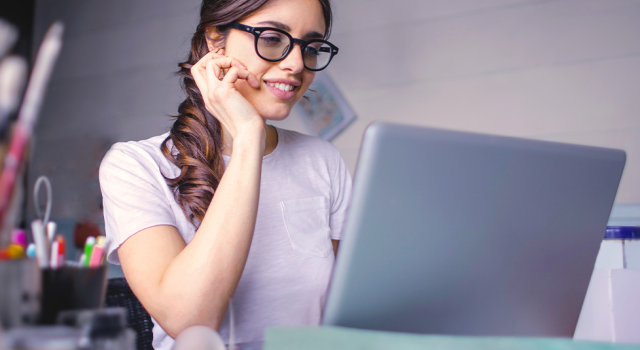 CAN I APPLY FOR A HOME LOAN REMOTELY?
Mar 25, 2020
There are many different ways our customers can connect with us, and we can help you through the home finance journey with the method that suits you best: Completing everything online...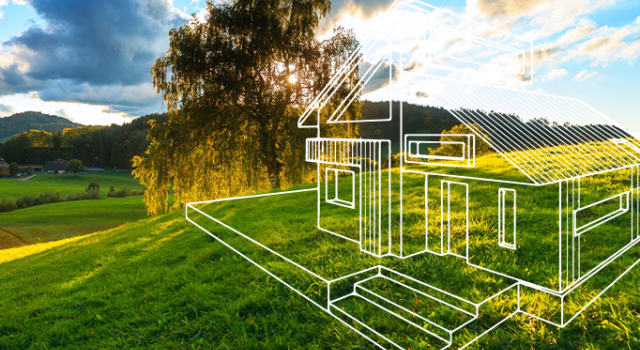 HOUSE & LAND PACKAGES
Feb 28, 2020
HOUSE & LAND PACKAGES – WHAT ARE THEY?There are a wide variety of different types of 'House & Land Packages' for homebuyers to consider, but in broad terms they are...