Our Blogs
Check out our range of blogs for more helpful information: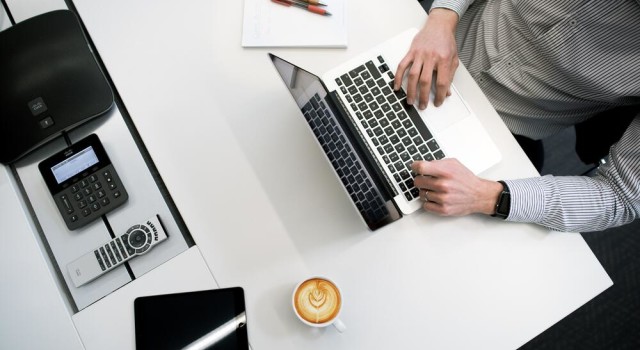 Self-employed? Three ways a mortgage broker can help
Jun 6, 2018
Are you self employed, work as a contractor, or rely heavily on seasonal work as your main source of income? Not everyone has a full time job with steady income hitting...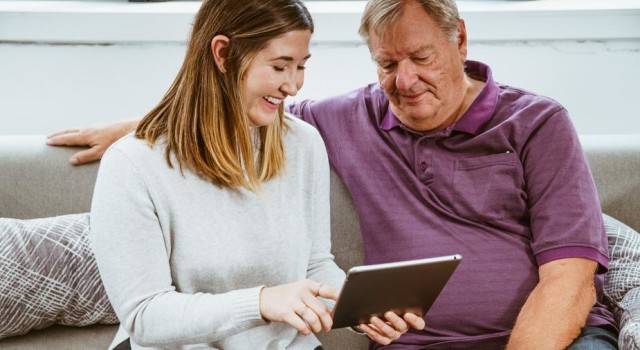 How you can help get your kids on the property ladder
Apr 10, 2018
As we are all aware it has become harder and harder for young people to purchase their first home.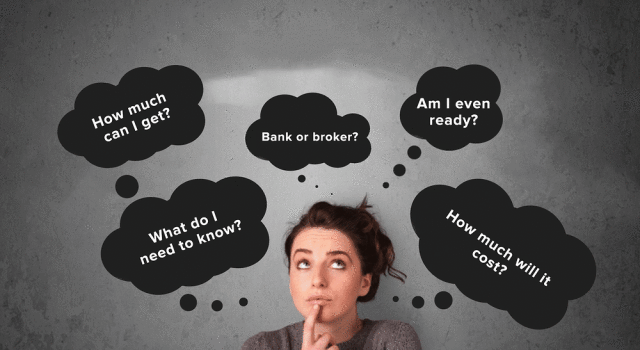 What is a mortgage advisor?
Apr 6, 2018
Are you taking the first step into purchasing your first home but have no idea where to start? When you think 'mortgage' you think of borrowing money.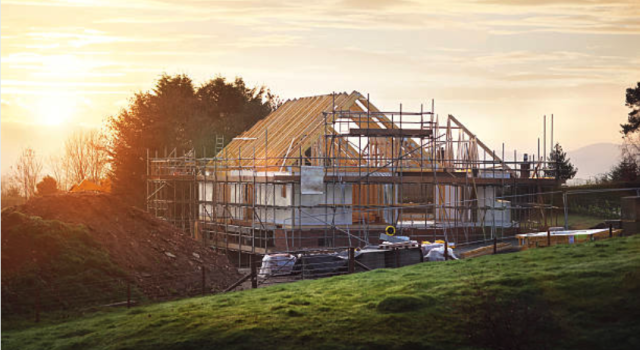 Top 9 things you need to know if you're thinking of building a home!
Mar 7, 2018
Building a home is an amazing adventure in its own right.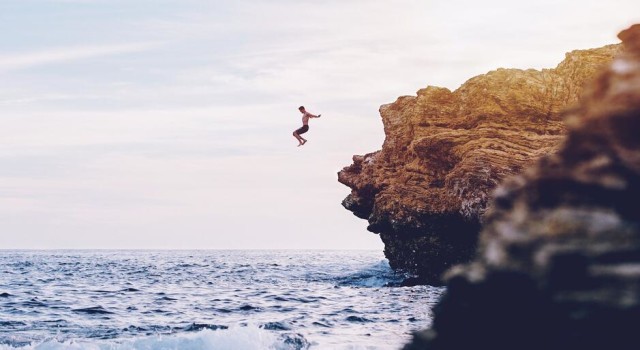 Why you need Mortgage Insurance when buying your first home
Feb 16, 2018
Many of us don't consider the importance of mortgage insurance until it's too late.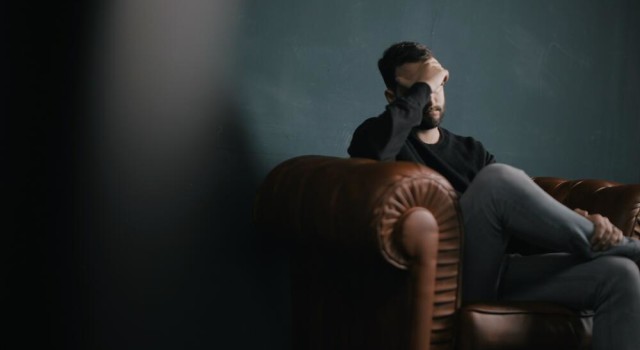 Has your mortgage application been declined by the bank?
Jan 11, 2018
There are many reasons why a bank could potentially decline your mortgage application.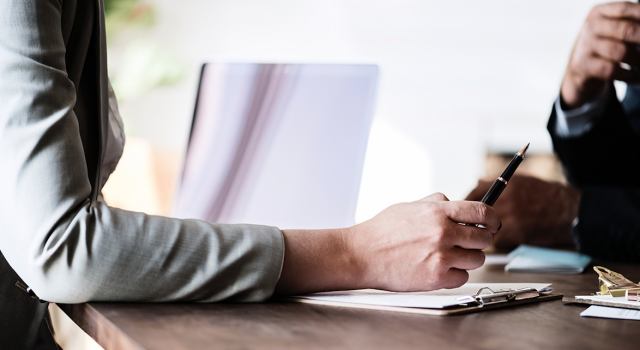 11 REASONS TO USE A MORTGAGE ADVISOR
Dec 4, 2017
A mortgage advisor is there to help you navigate the complicated, jargon-filled world of mortgages.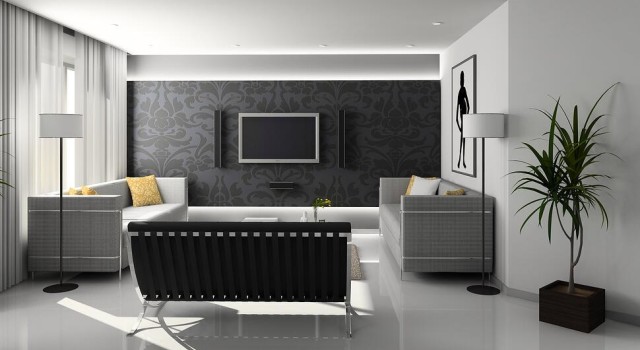 Staging your home for success!
Nov 9, 2017
Your home is your biggest asset, it's your life savings, your future and your security.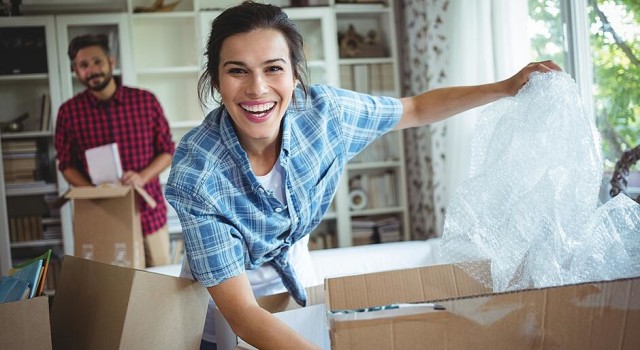 10 essential tips for a first time home buyer
Nov 6, 2017
Buying your first home is not easy.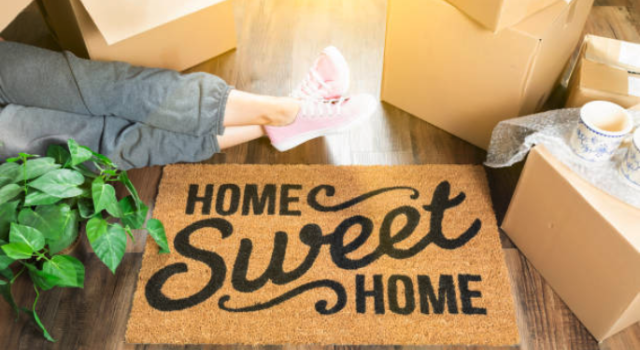 The Do's & Dont's for First Home Buyers
Sep 27, 2017
You'd have thought given I spend a good portion of my life helping people buy and sell houses that, when I bought my first home, the process would have been pretty...