Our Blogs
Check out our range of blogs for more helpful information: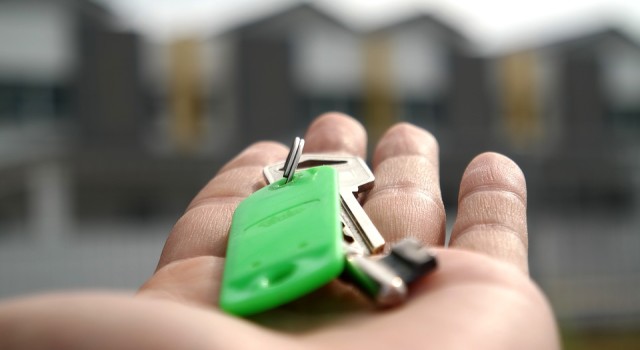 Buy Sooner Rather Than Later
Aug 16, 2017
This blog article was written with thanks to our guest blogger:  Mike Myers, Director of TelferYoung (Taranaki) Limited (Valuers Property Advisors)   It's the Kiwi way to own our own homes, and buying the...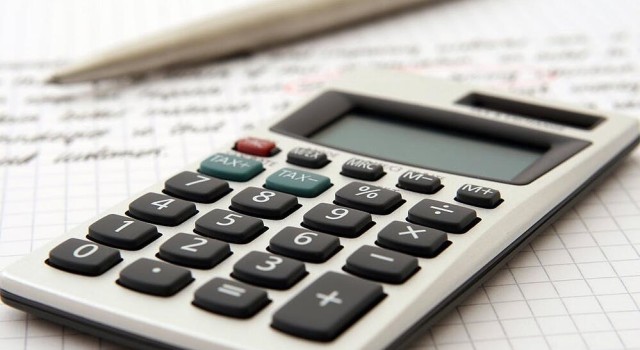 You Might Be Throwing Money Away …
Aug 3, 2017
Thinking about your current debt and repayment structure - wouldn't you like to better manage payments and debt?  Have you thought about refinancing? What does refinancing mean?  Refinancing is a way...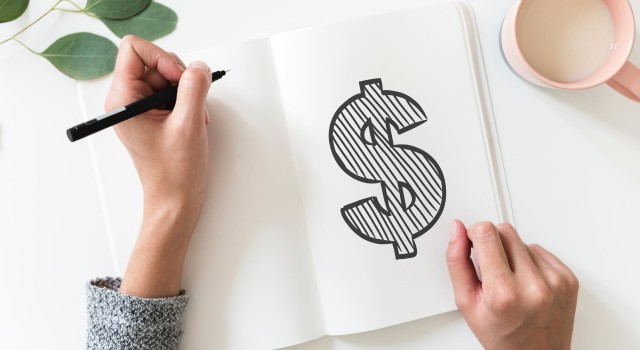 When the fixed term on your home loan ends - what do you do ?
Jul 6, 2017
When you lock in or 'fix' the interest rate on your loan (whether that be for six months or generally up to five years) there will always be a "review...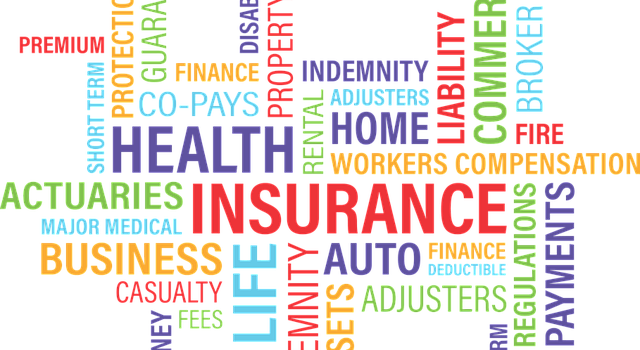 To Insure or Not Insure?
Jun 20, 2017
Surprisingly enough this seems to be the question largely on my first home buyers minds.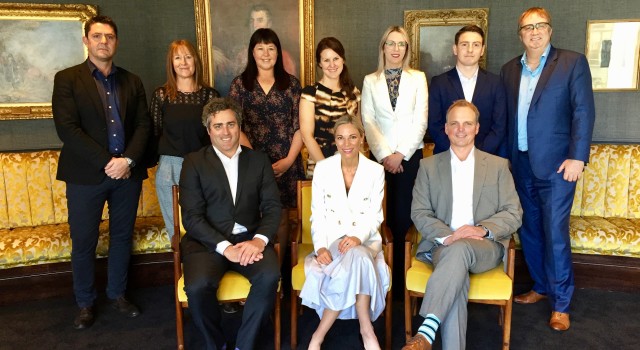 How To Prepare For Your First Home Loan Appointment with a Mortgage Advisor
May 24, 2017
Congratulations! – you have made the first step towards getting on the property ladder and booked your first appointment with your Mortgage Advisor for a pre-approval.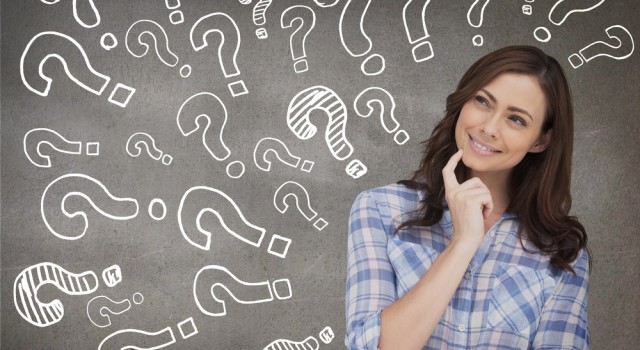 Mortgage Jargon Explained
May 8, 2017
All too often banks, solicitors, accountants and even your mortgage advisor will use words that are confusing! Acronyms, abbreviations and terms some long-term investors don't know the meanings of so...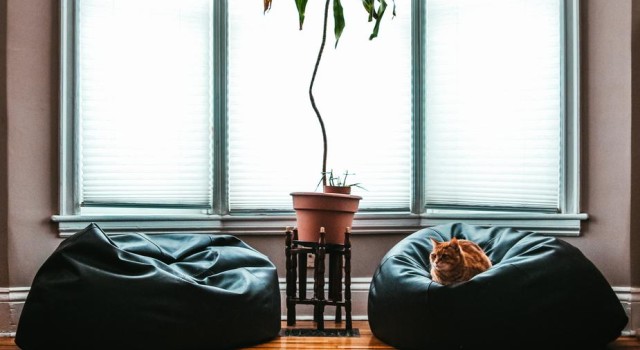 How Much Can I Borrow to Buy a House?
Apr 18, 2017
THE LITTLE THINGS CAN MAKE A DIFFERENCE - The most frequent question we get asked is "How much can i afford?" especially if you are a first home buyer and the process is...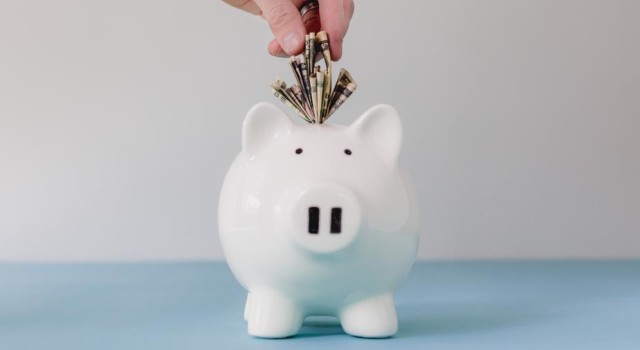 How Can I Buy My First Home With No Deposit?
Apr 12, 2017
We all know how hard it can be to get on the property ladder with your first home.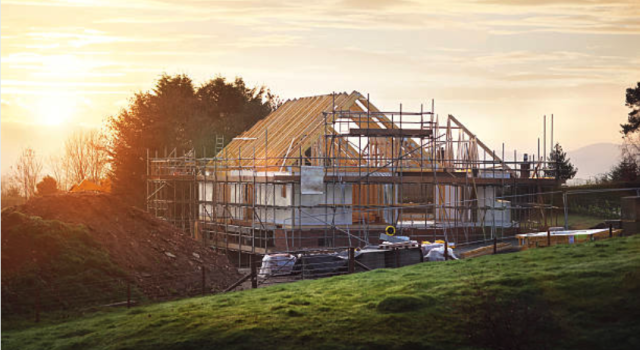 Finance to build your house made simpl
Oct 6, 2016
Increasingly more and more clients are looking at the option of building a new home for either investment or to live in.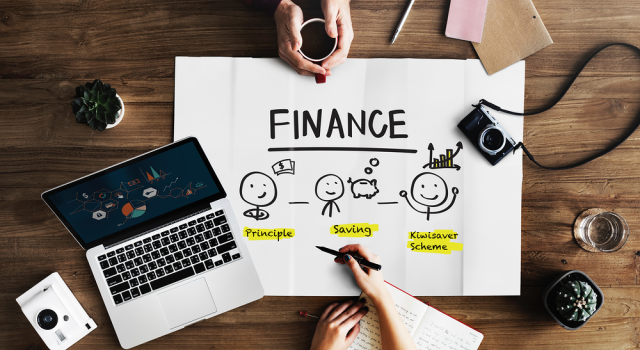 How Kiwisaver Can Get You Into Your Home Sooner Than You Expect !!
Oct 3, 2016
Although Kiwisaver is a fantastic scheme, the benefits of what it offers are not fully understood especially for first home buyers.