Our Blogs
Check out our range of blogs for more helpful information: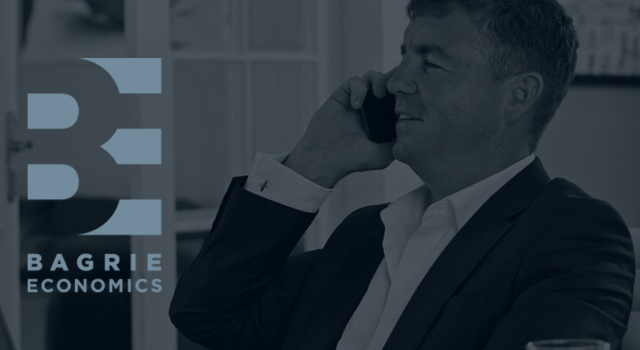 Lower Lows | CAMERON BAGRIE
Jun 3, 2020
Our SMM team is delighted to bring you an informed and independent view of the NZ economic outlook in this post-Covid-19 environment.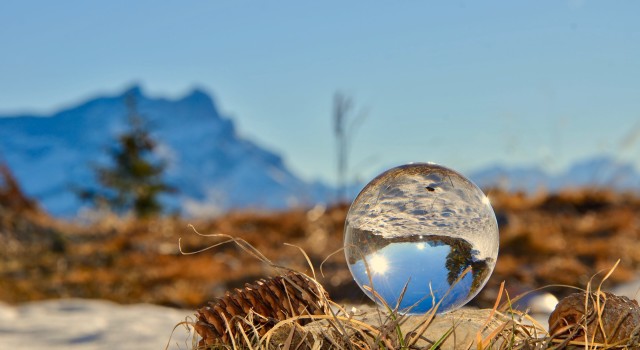 WHAT DOES OUR CRYSTAL BALL TELL US?
Apr 23, 2020
Like you, we've been considering the countless commentaries from so-called 'experts' across the economic and political spectrum.  Some we completely agree with, and others we certainly do not.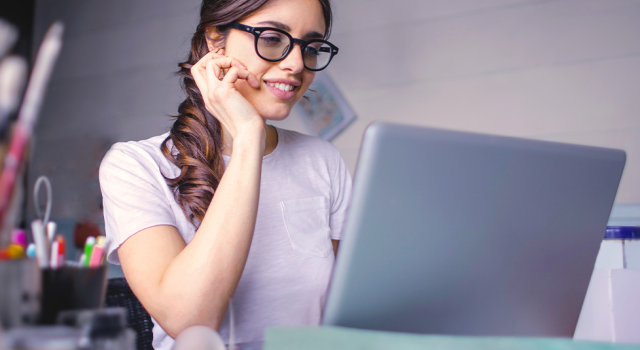 CAN I APPLY FOR A HOME LOAN REMOTELY?
Mar 25, 2020
There are many different ways our customers can connect with us, and we can help you through the home finance journey with the method that suits you best: Completing everything online...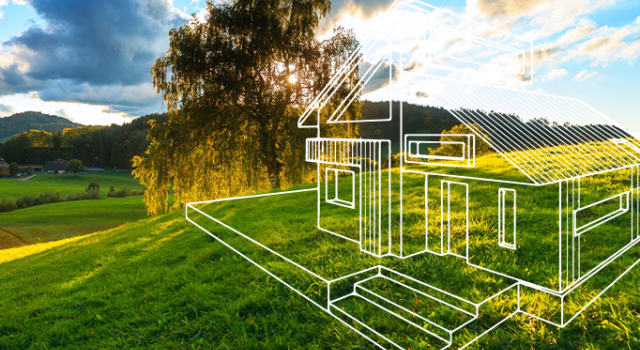 HOUSE & LAND PACKAGES
Feb 28, 2020
HOUSE & LAND PACKAGES – WHAT ARE THEY?There are a wide variety of different types of 'House & Land Packages' for homebuyers to consider, but in broad terms they are...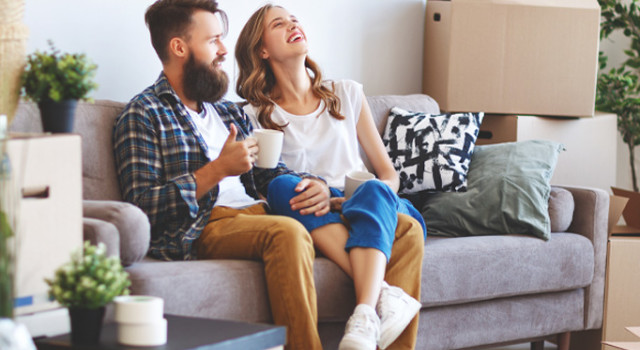 First Home Buyer Options
Feb 3, 2020
HOW CAN I BUY MY VERY FIRST HOME? Our customers often tell us that the biggest challenge they face is getting enough of a deposit to purchase their very first home....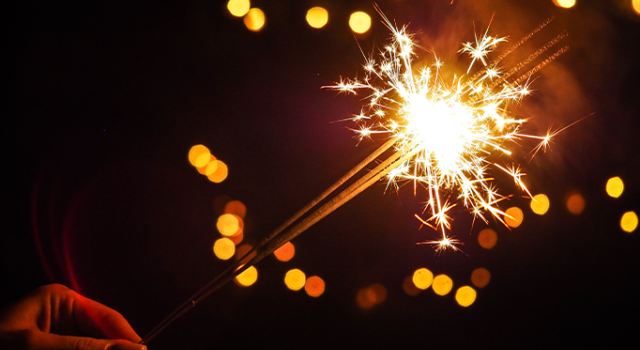 Showcasing 2019 in Reflection
Nov 28, 2019
What a year 2019 has been!    With only weeks to go until Christmas, this past year has simply flown past.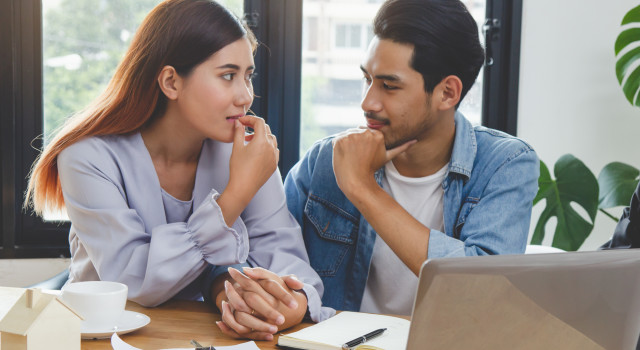 5 Tips to get in Financial Shape for 2020
Nov 1, 2019
The New Year is just around the corner so here are our top five tips to get yourself in the best possible financial shape for 2020. 1.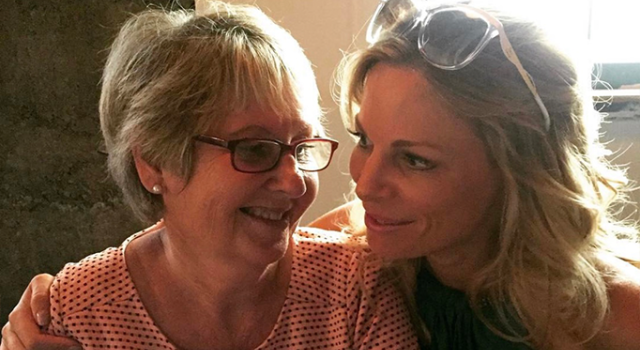 The real "Stephanie Murray"
Oct 17, 2019
Well most people call me "Steph" so let's stick with that! The real me is pretty much, what you see is what you get.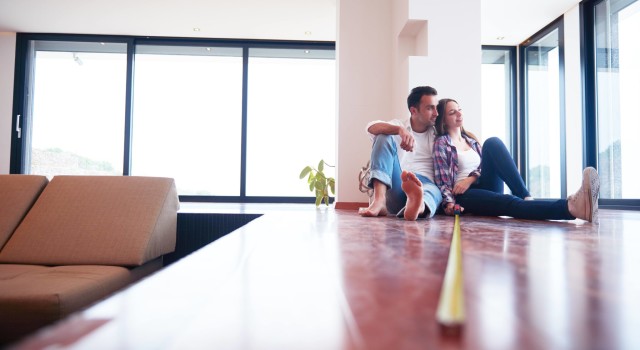 Interest rates NZ: Why now is the perfect time to buy
Sep 20, 2019
New Zealand is experiencing one of the lowest levels of interest its ever seen.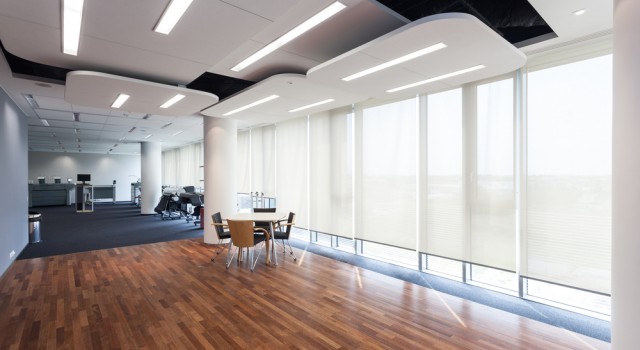 Top 5 reasons why buying an office is better than renting one
Aug 21, 2019
If you own a small business or are looking to invest in commercial property then you may have thought about buying an office or retail premises.